Cinco de Mayo is pretty much the best holiday of the year. It's an excuse to eat a lot of tacos and drink a lot of tequila, and probably get a little crazy, especially since this year it falls on the very same day as #ThirstyThursday. Honestly, what could be better?
We've rounded up a list of some places that are doing specials for the holiday, plus some of our favorite Margaritas in the city. Don't let the kale in The Wayland's Garden Variety Margarita fool you. It's a serious cocktail. Check out the spots below, and let us know how you're celebrating!
Vandal
Las Palmitas: Thai spiced illegal mezcal, Thai basil leaves, grapefruit bitters, grapefruit beer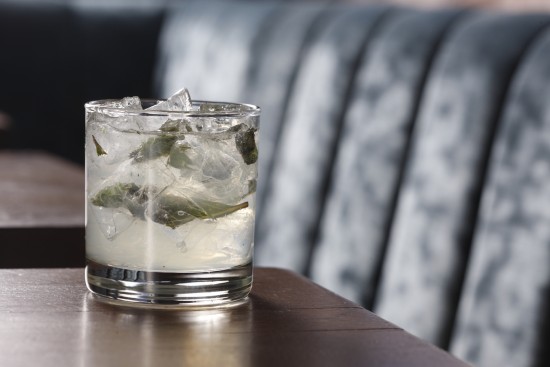 Pushcart Wars: jalapeño-habanero maestro Dobel tequila, currant tea, rosemary, lime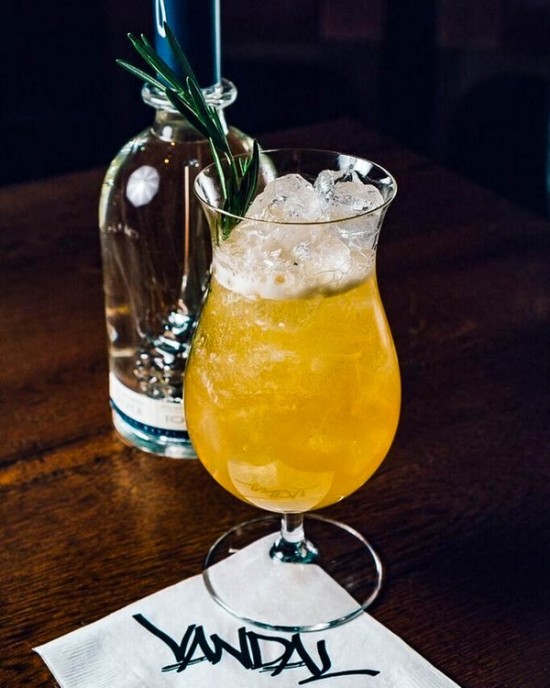 Sanctuary T
T&BD (Tequila and Beer Drink): Habanero infused coa reposado, cantaloupe purée, lime, honey syrup, cilantro, and Mexicali pilsner.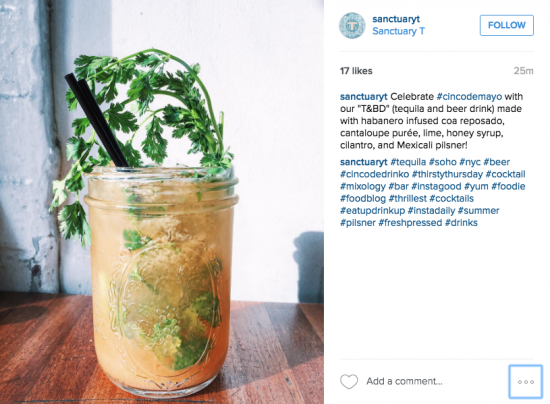 Green Tea Margarita
Stanton Social
Lost in Polanco: jalapeño infused Maestro Dobel, blood orange juice, fresh lime, Cointreau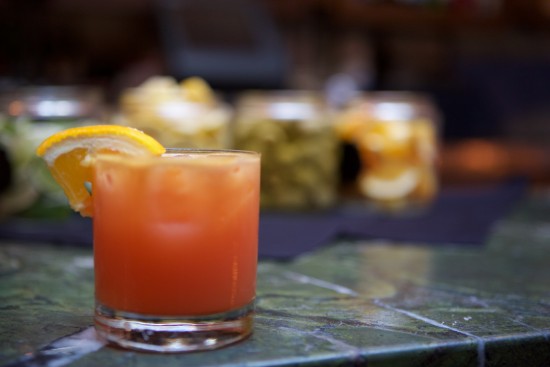 Tao Downtown
Mango Chili Martini: Maestro Dobel Tequila, house spiced mango puree, chili oil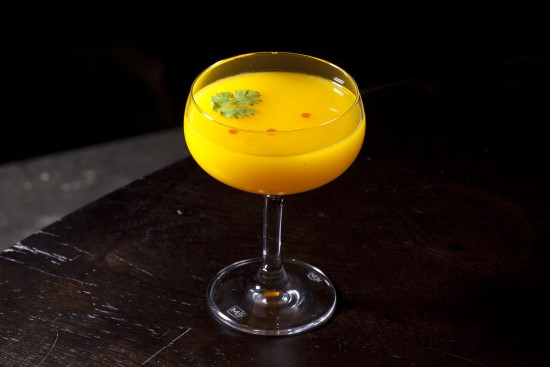 TAO-garita: Alacran Tequila, TAO sour, wasabi salt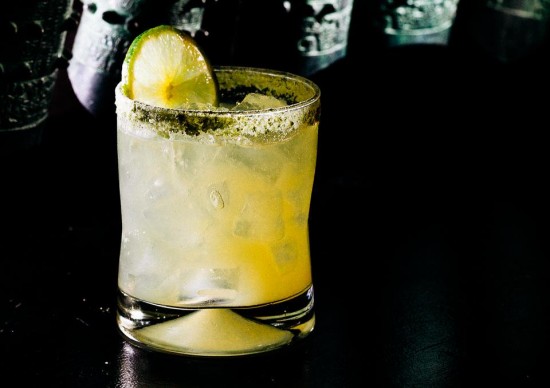 The Wayland
Garden Variety Margarita: Blue agave blanco tequila, ginger & kale juice, lime juice, agave nectar and smoked sea salt.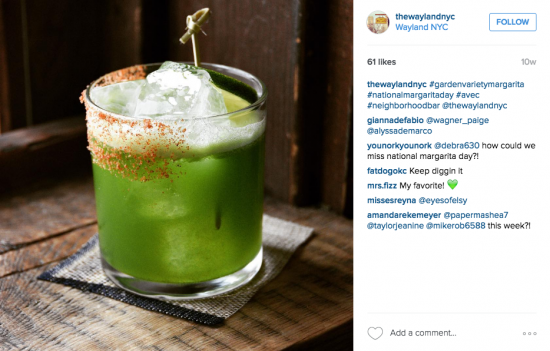 Beauty and Essex
Melon Mojito: Brugal rum, the Real McCoy 12 yr. rum, melon nectar, mint, lime, cava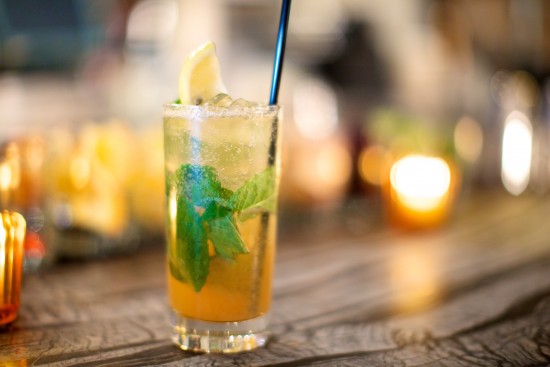 Oaxacan Old Fashioned: Illegal mezcal, Milagro Barrel Select silver tequila, Ancho Reyes chili liqueur, lemon-thyme, angosturage & chocolate bitters, orange oil
La Esquina
El Diablo Margarita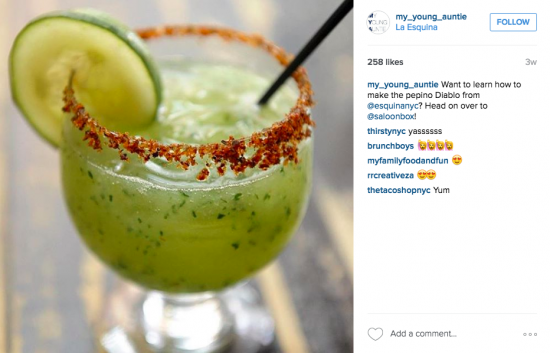 Lavo
Pompelmo: Tanteo jalapeño, grapefruit, fresh lime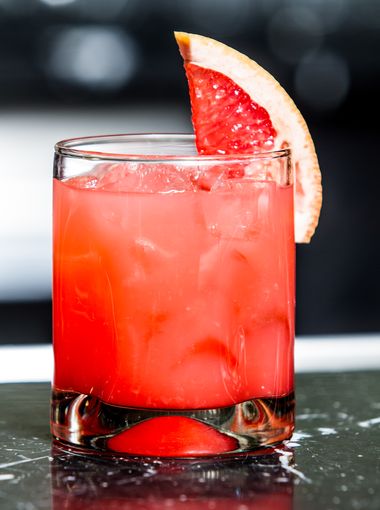 Tao Uptown
Tao-hito: Tao's version of the Classic Mojito with Bacardi Limón Rum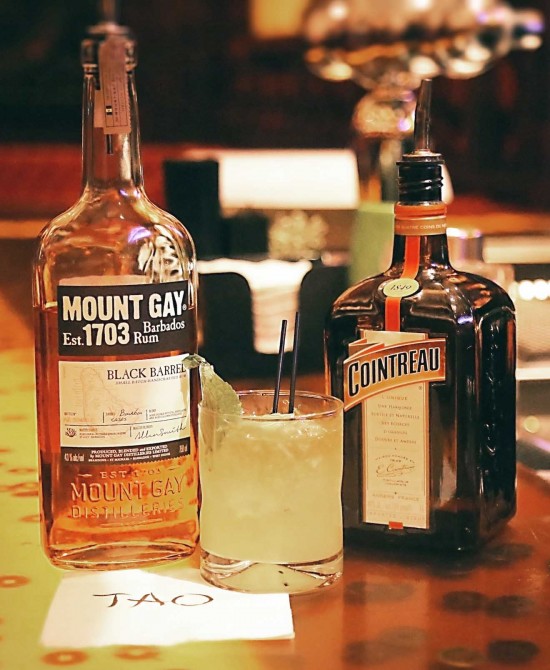 TAO-tini: Belvedere Mango Passion vodka, Malibu Rum, Cranberry, and Fresh Lime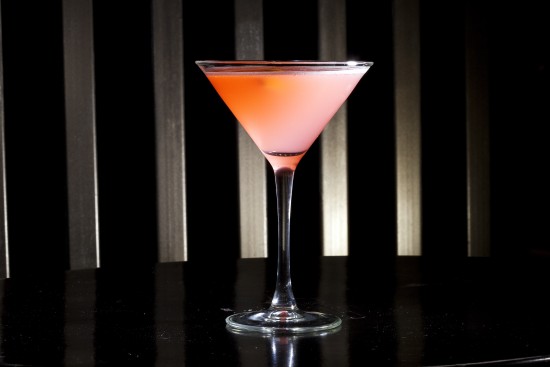 –
Have a tip we should know? tips@mediaite.com