You May Be Surprised at What These Celebrity Chefs Want For Their Last Meals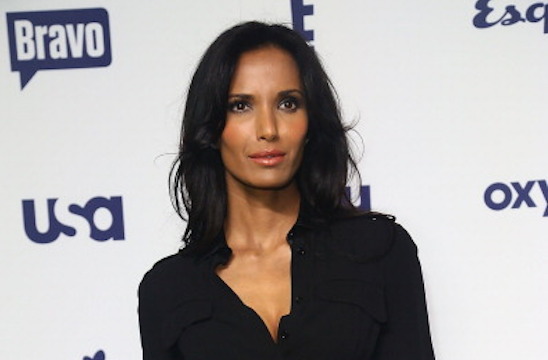 Padma Lakshmi recently revealed to The Guardian, in great detail, what she'd like for her last meal on earth. She says she'd like it to be in her home in New York in Autumn with her loved ones. As far as the food goes, she had this to say:
I'd prepare the food myself, with my mother, Vijaya, and my daughter, Krishna. I'm a pretty simple cook, but I don't like rushing – I want to enjoy cooking – so being well prepared when doing a dinner party is important to me.

On the menu, there would be fried masala chicken, marinated in buttermilk, sea salt and sugar, then battered with Indian spices and chilli. There'd be rice, with black beans and spices. And there'd be lots of veg: fire-roasted corn with chilli, lemon and salt; sweet potatoes with cinnamon, maple syrup and butter, lots of black pepper; a mixed veg ratatouille with Indian spices; kale with green apple and pomegranate seeds …

And a cheese board: manchego, ossau-iraty, wensleydale with candied ginger, some beautiful cheddar and a mimolette, with kumquat and ginger chutney, based on a recipe my grandmother used to make. We'd have dessert at the same time: lychee and cardamom sorbet; and pochettes of cardamom creme anglaise with powdered sugar.
For me, it's decidedly more simple than that. Pizza. My last meal on earth would be pizza. I'm not sure where it would be from, and I'm not even sure I care what's on it. Just pizza. We were curious about what some other celebrity chefs would eat for their last meals, and we've rounded up a list. Here's what they've chosen:
Thomas Keller
He'd keep it simple, with roasted chicken, good caviar, lemon tarte, and probably some chocolate.
Geoffrey Zakarian
He'd want fresh pasta with white truffles. He told the New York Post, "It celebrates the earth and simplicity and what wonderful things God left us to enjoy. I would also want a charred rib-eye with barrels of Pétrus [wine]. It's the basic man-food-fire equation updated."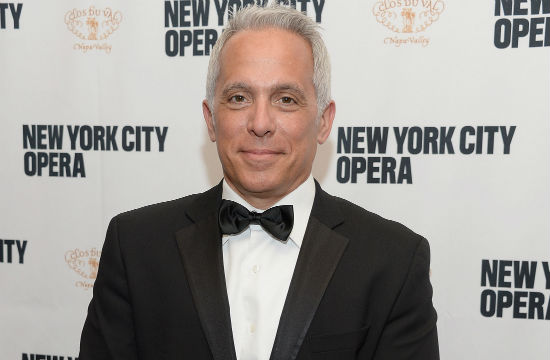 Eric Ripert
He said, "Black truffles with bread, olive oil, salt and some good Bordeaux," he says. "It's not your typical last meal. It's very simple, but it's something very special."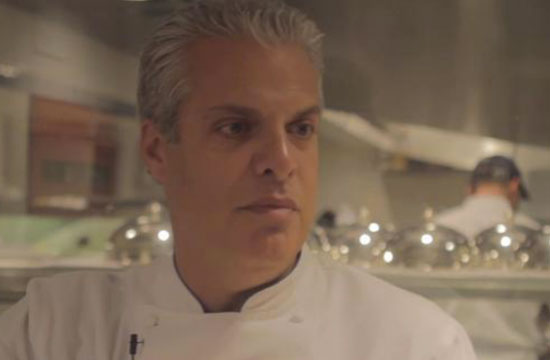 Gordon Ramsay
According to the book My Last Supper, Ramsay would eat "a classic roast dinner: roast beef with Yorkshire pudding and red wine gravy."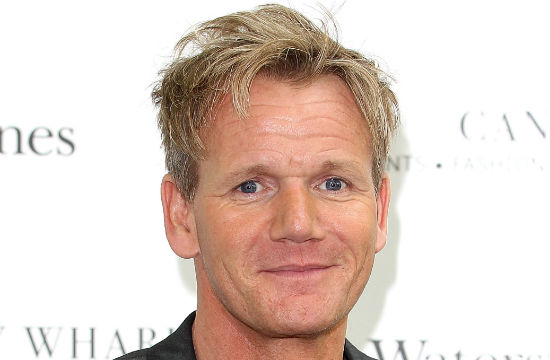 Anthony Bourdain
He wrote in The Guardian in March that his last meal would be "at Sukiyabashi Jiro, a tiny sushi bar below street level in Tokyo." This is the restaurant that was the subject of the hit Netflix documentary Jiro Dreams of Sushi. "I'd crawl away to a seat in front of this beautiful hinoki wood sushi bar, where three-Michelin starred Jiro Ono would make me a 22- or 23-course omakase tasting menu," he said. He also noted that he would eat "quickly" and "alone."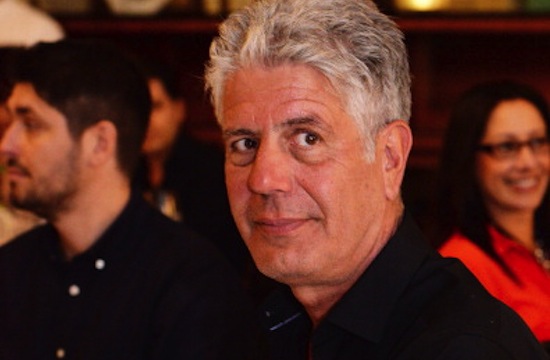 Bobby Flay
Flay would have a burger of his own creation. He told My Last Supper, "My last meal on Earth would definitely be a cheeseburger "crunchified" with potato chips for salt and flavor, double American cheese, and just really simple as long as there was a contrast of texture. I like to use chipotle ketchup, plus maybe a couple of picked jalapeños for heat. But I could either have those or not if they're in front of me, I would put them on the burger. I would finish with an ice cream sundae. Ice cream is my single biggest weakness. When I eat ice cream, I go for the gold. I have to have chocolate sauce or caramel sauce and a cherry; whipped cream I could do with or without. Calories would play an important part of my last supper."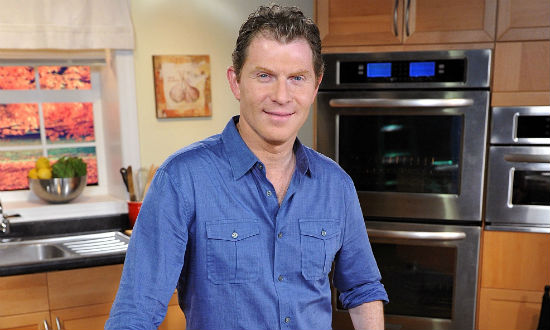 Antonia Lofaso
She'd have spaghetti and meatballs, a "human-sized" piece of Italian bread, and of course, wine.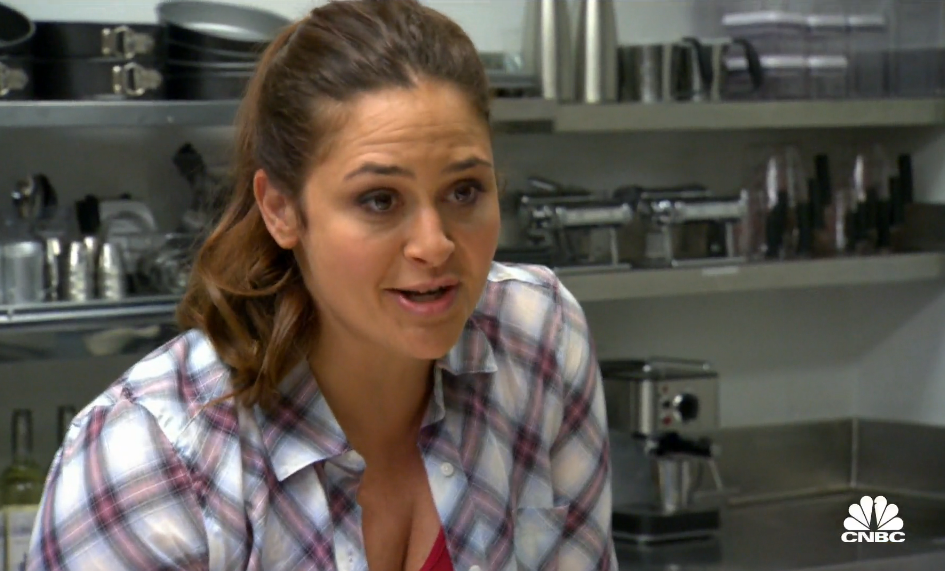 –
Have a tip we should know? tips@mediaite.com