Bob Woodward Says He's 'Thankful' He Doesn't Have to Cover Trump-Russian Probe These Days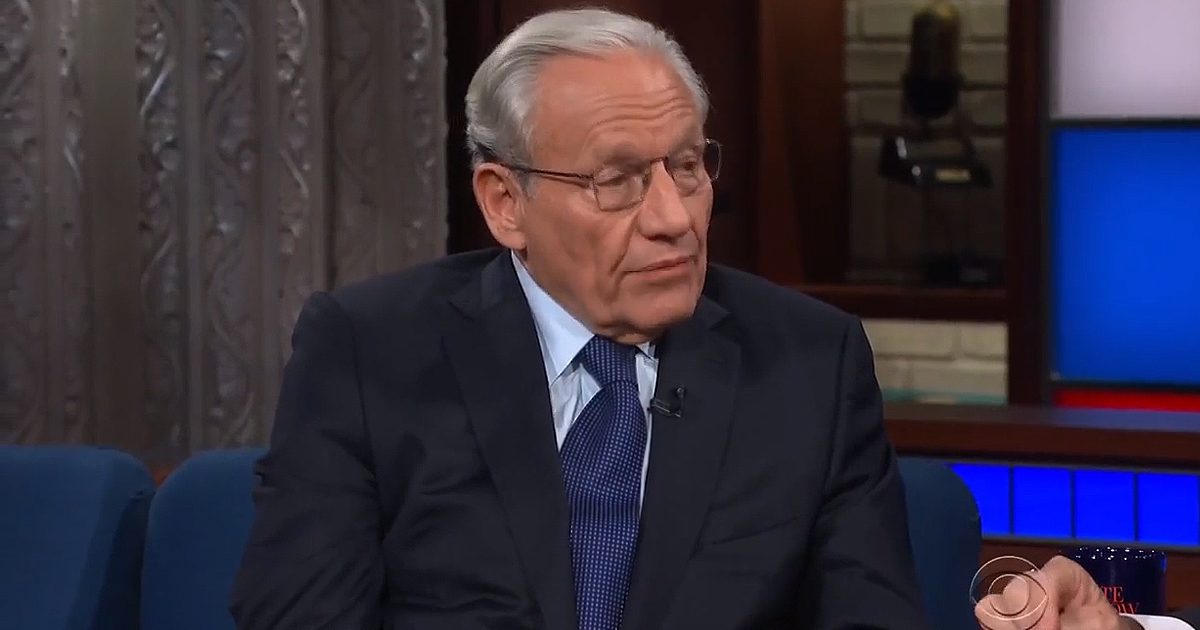 Reporting is perilous and full of pressure these days, according to veteran journalist Bob Woodward and Associated Press top editor Kathleen Carroll.
The comments came in an article titled "BuzzFeed News in Limbo Land" discussing the recent BuzzFeed report that prompted Special Counsel Robert Mueller's office to issue a rare statement questioning the accuracy of the report.
Bob Woodward's Watergate reporting helped lead to the resignation of President Richard Nixon.
He told The New York Times that he is "thankful" he doesn't have to cover the Russian story on a daily basis especially given the "hydraulic pressure" in the system these days.
From the Times report:
"I say to you on the record, I am thankful I don't have to cover this story on a daily basis," said Mr. Woodward, whose latest book, Fear, a fly-on-the-wall view of the Trump administration's first year, has sold some two million copies.

"The hydraulic pressure in the system is just so great," he added. "The impatience of the internet — 'give it to us immediately' — drives so much, it's hard to sort something like this out."
Carroll described reporting in different — but decidedly perilous — terms.
"It's a very, very, very high wire, with a load of rusty razor blades underneath it," she said.
BuzzFeed's model is built on viral content and immediacy and they are sticking by their story, despite Mueller's statement.
Times author Jim Rutenberg noted that the BuzzFeed has done solid reporting before.
However, he also noted that while BuzzFeed spent months working on the scoop, "the final push for input from Mr. Mueller's office appears to have taken place on internet time," perhaps contributing to their current limbo.
Have a tip we should know? tips@mediaite.com