Sarah Palin: Watch Sacha Baron Cohen's Show to See How 'Middle Class Americans Are Mocked'
.@SarahPalinUSA to @RobinRoberts on comedian Sacha Baron Cohen's prank interview: "It mocked our values. It mocked the disabled and it just got worse and worse." pic.twitter.com/VpR8VvsYX5

— Good Morning America (@GMA) July 13, 2018
Former Alaska governor Sarah Palin appeared on Good Morning America today to describe the "really humiliating interview" she was duped into taking with comedian and actor Sacha Baron Cohen.
As part of Cohen's new show on Showtime, the actor allegedly posed as a disabled veteran and tricked Palin, who an outspoken advocate for veterans issues, into sitting down for an interview with him.
"Well, it was proposed to me as a legitimate interview to speak about veterans issues and our military and current events to a new audience. It was supposed to be this big time, Showtime documentary and it was passed onto me by a speaker's bureau — which I would assume had done some vetting," Palin said to Robin Roberts today. "But you know, this quote on quote comedian is very good at lying, at duping people, because look at the long list now since I've come out and described my experience, all these other guys, all these men coming out now saying, 'Oh yeah, me too.'"
However, at one point in the interview after Cohen, who was in character at the time, suggested Chelsea Clinton was transgender, Palin called the interview off.
"It just got worse and worse and worse as the minutes went on in this bizarre, really humiliating interview," Palin added. "It mocked middle class Americans. It mocked our values. It mocked the disabled and it just got worse and worse."
She continued: "It was occurring to me that whatever this show really is is all about humiliation and devaluing Middle Class Americans that I represent. So I said enough was enough and I took off my mic and I walked out."
When asked if she believes her talking about the show will only raise the its profile, Palin said "that is a good point," but added, "CBS and Showtime are gonna' be pimping this thing hard so people are gonna' hear about it anyway, so for me to get out there and let people know what's coming, and if people tune into the show they will see how middle class Americans are mocked."
Watch above, via Good Morning America.
[image via screengrab]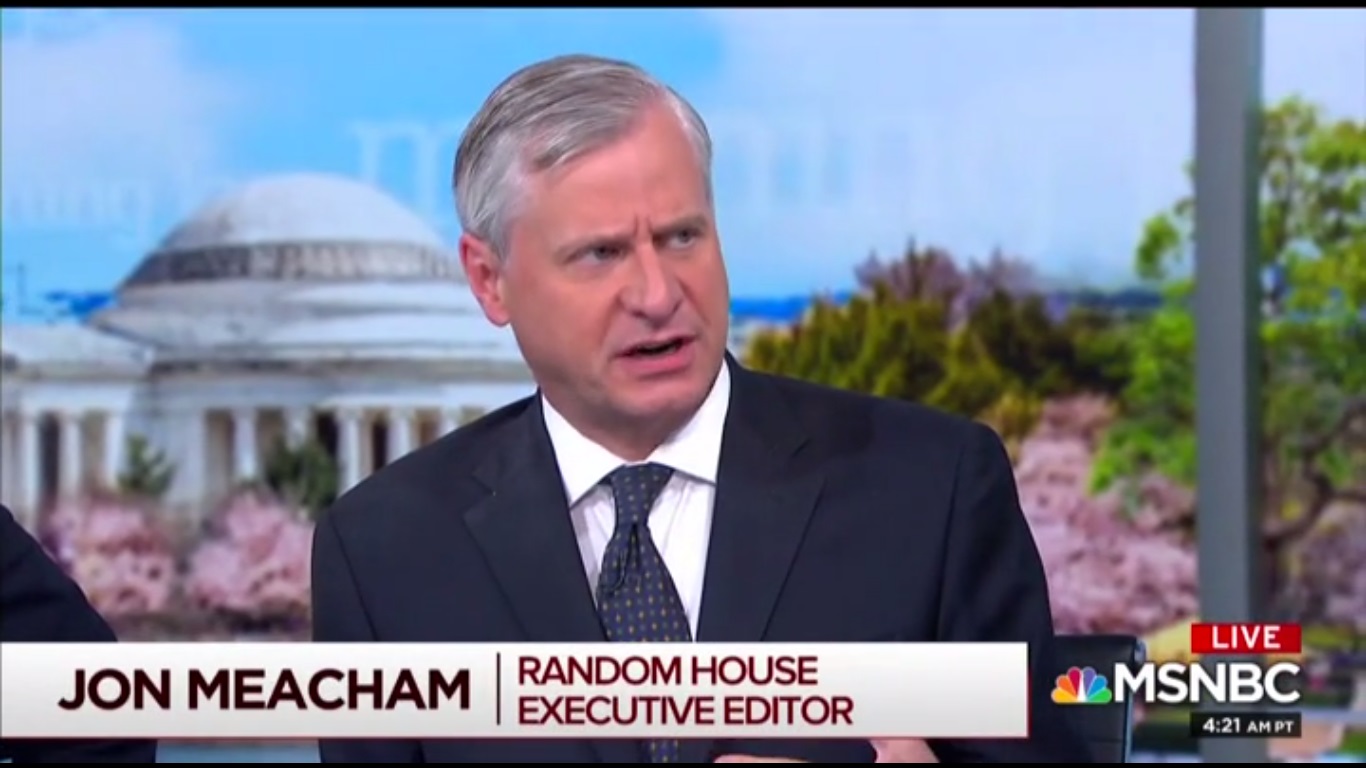 Follow the author on Twitter (@calebecarma).
Have a tip we should know? tips@mediaite.com