Ocasio-Cortez Defends Rep. Omar: Why Was There No Resolution Against Rep. Meadows' Racist Comments?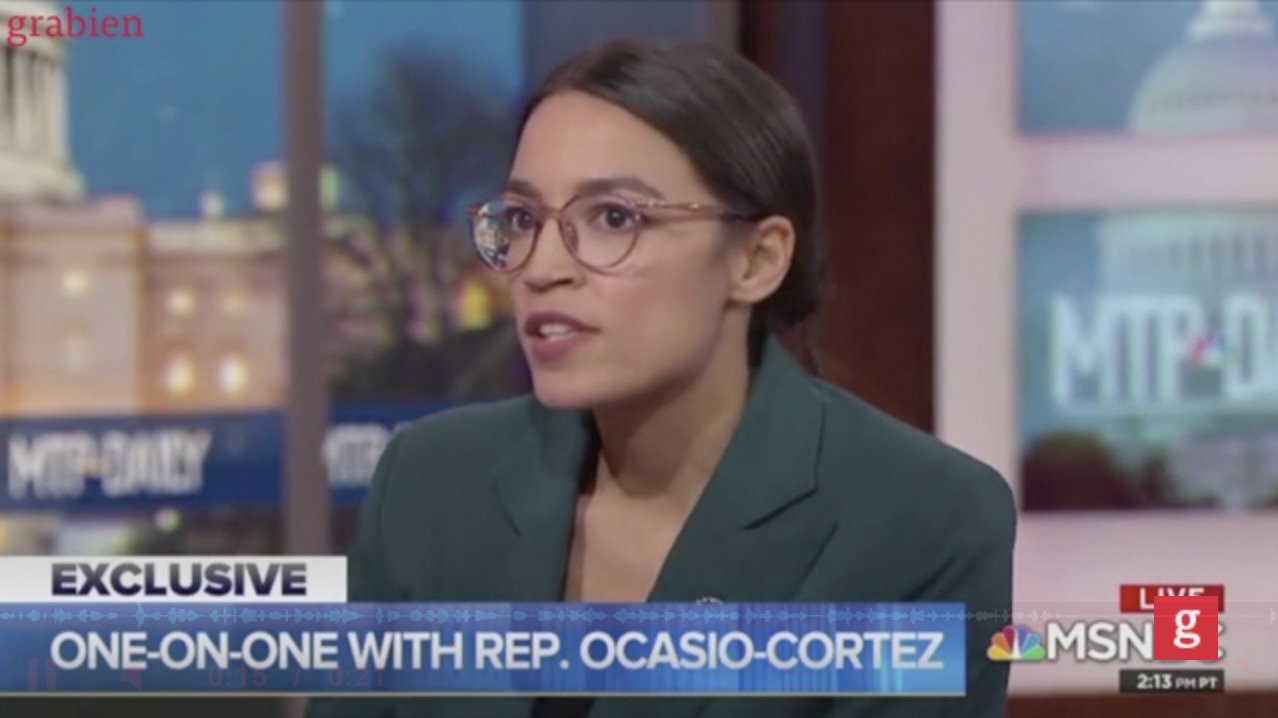 Rep. Alexandria Ocasio-Cortez (D-NY) slammed critics of Rep. Ilhan Omar (D-MN), arguing it is unfair that they are calling Omar anti-Semitic without attributing equal labels to controversial comments made by other House members such as Rep. Mark Meadows (R-NC). Furthermore, she said, the strong condemnation of anti-Semitism is not being matched by the condemnation of statements about Hispanics and other minority groups.
In a long thread on Twitter, Ocasio-Cortez slammed controversial statements coming out of the Republican party as well as those who overlook them while criticizing Omar.
"One of the things that is hurtful about the extent to which reprimand is sought of Ilhan is that no one seeks this level of reprimand when members make statements about Latinx + other communities (during the shutdown, a GOP member yelled 'Go back to Puerto Rico!' on the floor)," the young congresswoman tweeted.
"…incidents like these do beg the question: where are the resolutions against homophobic statements? For anti-blackness? For xenophobia? For a member saying he'll 'send Obama home to Kenya'?" she tweeted, referring to a 2012 campaign rally where Meadows told voters his administration will "send Mr. Obama home to Kenya or wherever it is. We're gonna do it."
Ocasio-Cortez then retweeted Georgetown Professor Don Moynihan, who asked why Rep. Jim Jordan (R-OH) is not being "held to the same standard," and tweeted a series of advice on how and when to call out other people's controversial comments. She especially urged her followers to "actively check" the "bigotry" that comes out of the current administration.
Have a tip we should know? tips@mediaite.com