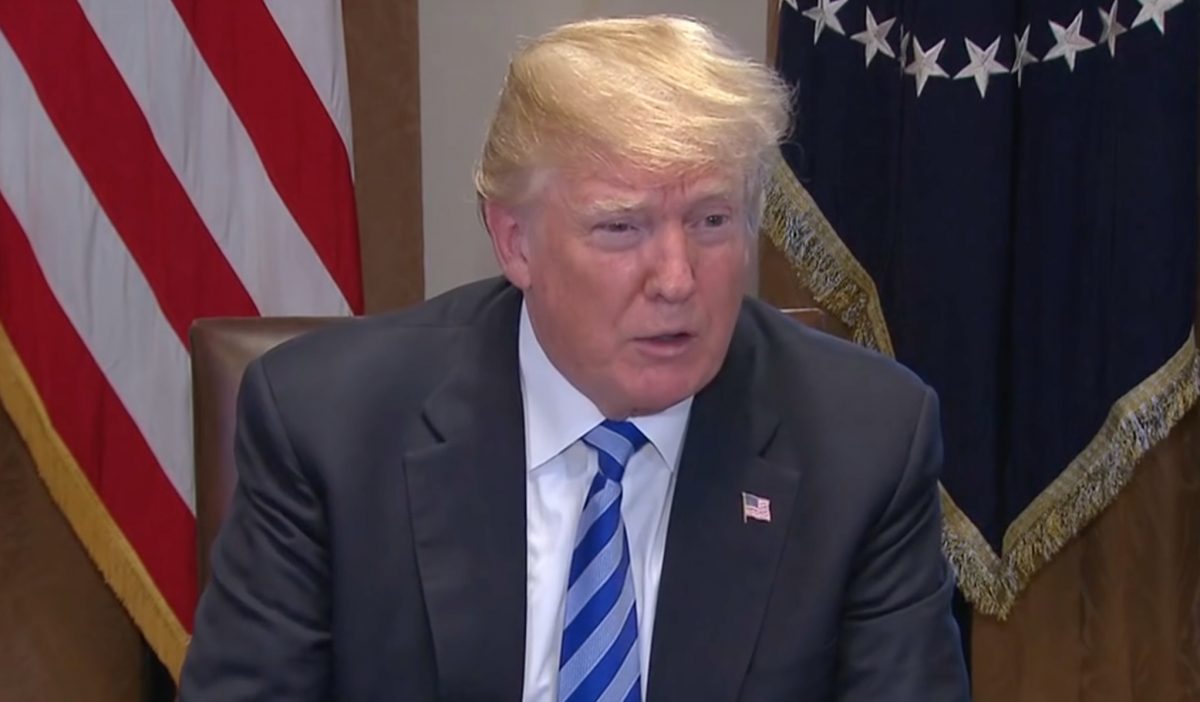 Donald Trump and Tony Schwartz teamed up to write the 1987 business bestseller The Art of the Deal. But while Trump was the person in the collaboration widely deemed to have the negotiating prowess, it was Schwartz who actually perfected the art of the deal on The Art of the Deal.
According to Politico, Schwartz scored himself a sweetheart deal to write the Trump tome.
"Most writers for hire receive a flat fee, or a relatively modest percentage of any money the book earns," Schwartz said in a speech at the University of Michigan. But, he added, "Ultimately, he agreed to give me 50 percent of the $500,000 advance. My $250,000 share was five times as much money as I had ever earned in a full year of work as a journalist. He also agreed to share 50 percent of any future royalties the book earned."
Fifty percent of the advance plus 50 percent of the royalties an absolutely staggering share for an unknown co-author in an arrangement such as this. Typically, the "name" co-author rakes in the lion's share of the profits, while the lesser known co-author does the heavy lifting for much, much less than what Schwartz received.
To hear Schwartz tell it, Trump didn't put up much of a fight.
"He basically just agreed," Schwartz told Politico.
Perhaps Schwartz should've gotten top billing on the book cover.
[photo via screengrab]
——
Follow Joe DePaolo (@joe_depaolo) on Twitter
Have a tip we should know? tips@mediaite.com
Joe DePaolo - Senior Editor