Associated Press Removes Article Claiming Death of Greek Director Based on Fake Tweet: 'Gavras is Alive'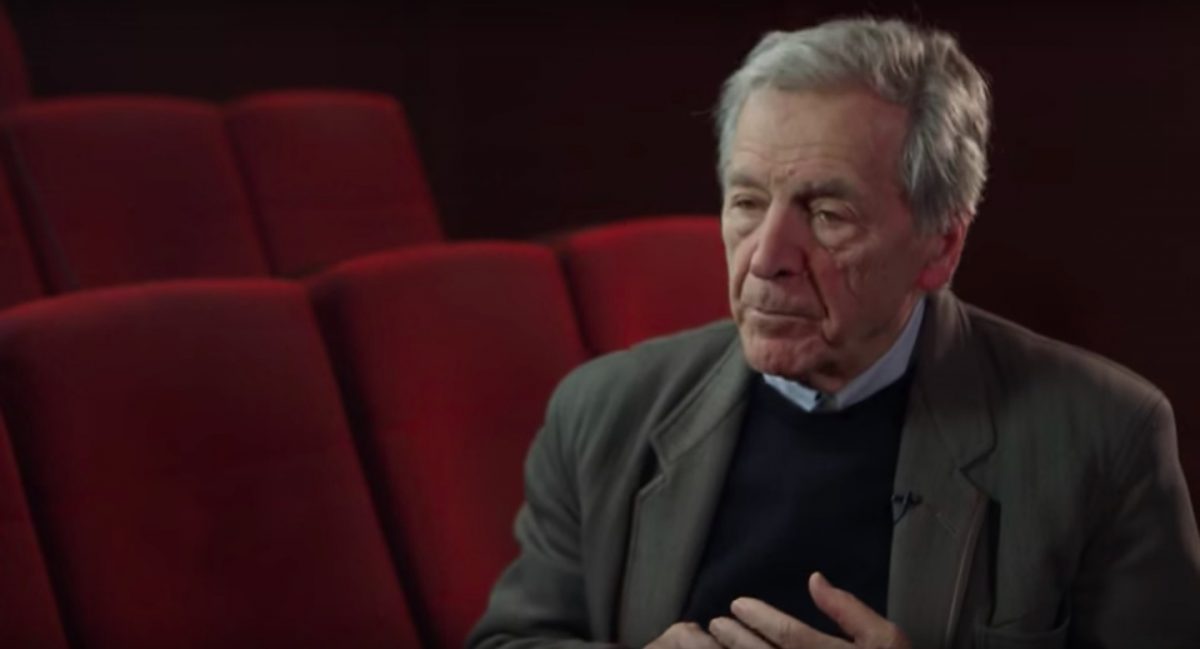 Even The Associated Press isn't immune to news hoaxes.
The news wire withdrew a story claiming that Greek film director Costa Gavras was dead.
The news proliferated after a tweet apparently by known Italian news hoaxer Tommaso De Benedetti claimed to have news of his passing and the Greek Culture Ministry ostensibly fell for the trick. Meanwhile, according to Poynter, the Greek culture minister hadn't even tweeted about Gavras, and that Twitter account was also a fake.
URGENT. I receive now from Paris the news of the death of Greek film director and producer Costa Gavras. Official note to be released soon.

— Tommasso Debenedetti (@TDebNews) August 30, 2018
"The story was based on what was believed to be a tweet from the Greek Culture Ministry," AP admitted. "The ministry says it came from a fake Twitter account. Gavras is alive and spoke on Greek state television Thursday."
De Benedetti took credit for the media's "misunderstanding," even though his name is spelled incorrectly:
This account is hoax created by Italian journalist Tommasso Debenedetti

— Tommasso Debenedetti (@TDebNews) August 30, 2018
On Wednesday night, Poynter reports, the AP wire story was still on The Washington Post and was the top result in a Google News search about Gavras.
"Social media is the most unverifiable information source in the world but the news media believes it because of its need for speed," De Benedetti told The Guardian in 2012. "Twitter works well for deaths."
[image via screengrab]
Have a tip we should know? [email protected]