Beyoncé Releases a New Video for 'Die With You' On Ninth Wedding Anniversary to Jay Z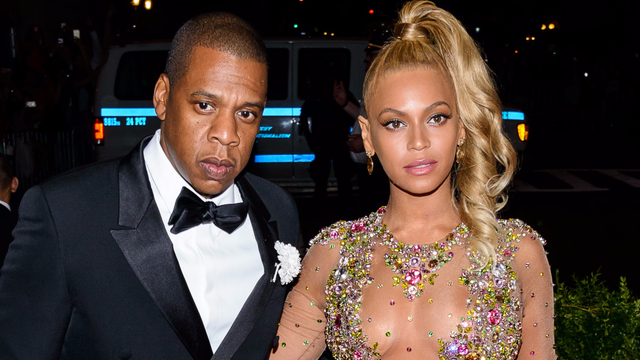 Every time it seems we've reached peak Beyoncé, Beyoncé goes and out-Beyoncés herself. She's become increasingly active on social media, and today, she dropped a new music video for her song "Die With You." Currently, it's streaming on Tidal, but some of it is available on her Instagram as well:
The video shows moments between Jay Z and Beyoncé, as well as footage of their life with daughter Blue Ivy Carter. At the end, Blue Ivy kisses her mother's belly, which currently holds her future siblings. Predictably, her fans are going nuts. One commenter on her Instagram wrote, "Brb. crying." Another said, "The best relationship in the world award goes to Jay Z and Beyoncé." A third wrote, "Just dropped my laptop because I rushed so fast to download this song."
Queen Bey also uploaded a playlist called "IV Ever Ever" in honor of the occasion, which is available to stream on Tidal.
[featured image viaSky Cinema / Shutterstock]
Have a tip we should know? [email protected]
---