Bill Maher Tries to Connect Comic Book Culture to Rise of Trump in Post Following Stan Lee's Death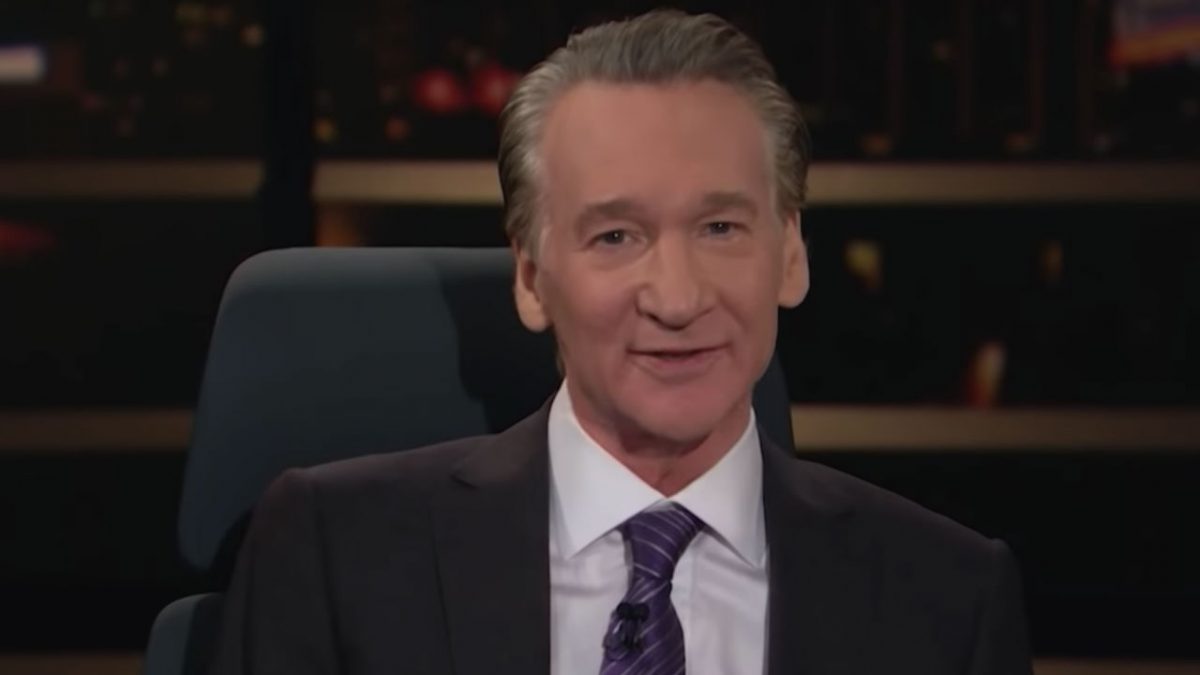 Coming as a surprise to absolutely no one, Bill Maher isn't the biggest fan of comic book culture or the superhero genre. And he expressed his annoyance in a blog post about the reactions to Stan Lee's death.
Lee is, of course, considered a legend of the industry and a creative visionary who helped inspire many storytellers who came after him.
Maher opened his blog post "Adulting" thusly:
The guy who created Spider-Man and the Hulk has died, and America is in mourning. Deep, deep mourning for a man who inspired millions to, I don't know, watch a movie, I guess. Someone on Reddit posted, "I'm so incredibly grateful I lived in a world that included Stan Lee." Personally, I'm grateful I lived in a world that included oxygen and trees, but to each his own.
He acknowledges that he used to read and like comics when he was younger, but that they're meant for kids and the assumption is "when you grew up you moved on to big-boy books without the pictures."
Last year Maher went on an extended rant about superhero movies and TV shows and suggested a connection between the escapist fantasies of the genre and Donald Trump becoming president. And in the blog post, he did it again:
I'm not saying we've necessarily gotten stupider. The average Joe is smarter in a lot of ways than he was in, say, the 1940s, when a big night out was a Three Stooges short and a Carmen Miranda musical. The problem is, we're using our smarts on stupid stuff. I don't think it's a huge stretch to suggest that Donald Trump could only get elected in a country that thinks comic books are important.
Basically, the thesis here is that "adults decided they didn't have to give up kid stuff" and complain about having "to do grown-up things like buy auto insurance."
Maher's gotten a lot of criticism online, particularly given how this was spurred on by the reactions to Stan Lee's death. One tangential point of note is that Maher himself did a cameo for Iron Man 3 a few years ago.
[image via screengrab]
Have a tip we should know? tips@mediaite.com
Josh Feldman - Senior Editor