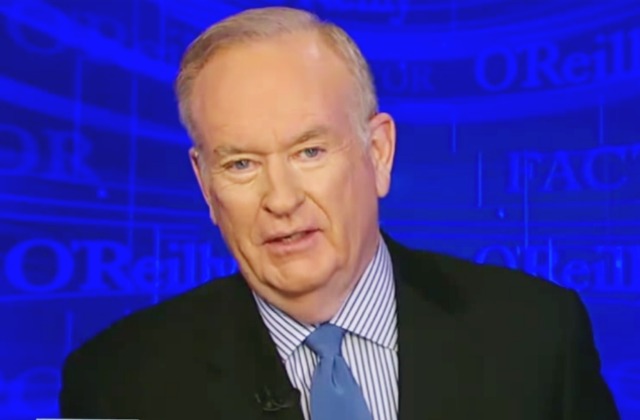 Tuesday marked night two of Bill O'Reilly's new podcast. And just as was the case on night one, the recently ousted Fox News host stayed quiet on the sexual harassment allegations that led to his dismissal.
But O'Reilly did speak briefly about what he's terming an organized "assault on conservative voices."
"Newt Gingrich had a pretty good take on it last night, and it's getting out there," O'Reilly said. "It's an organized deal to get traditional and conservative voices shut down. It's going on in colleges, it's going on the media, it's going on, big time."
In addition to Gingrich, Sean Hannity gave voice to this school of thought as well on his Tuesday night broadcast — opening his show with a monologue denouncing what he calls "media fascism." The ousted O'Reilly seems to agree with Hannity and Gingrich.
O'Reilly didn't go any further on the subject Tuesday, though he did promise to return to the topic after doing more research.
"I just don't want to do it generally, in theory," O'Reilly said. "When I bring you information I want the information to be rock solid."
At the outset of Tuesday's show, O'Reilly claimed that his Monday podcast drew approximately 750,000 listeners. (That claim is presently unverifiable.) He also announced that a planned tour with former Fox News colleague Jesse Watters and comedian Dennis Miller will proceed as scheduled.
Listen to O'Reilly's remarks here, via O'Reilly's website.
[image via screengrab]
——
Follow Joe DePaolo (@joe_depaolo) on Twitter
Have a tip we should know? [email protected]
---
Joe DePaolo - Senior Editor