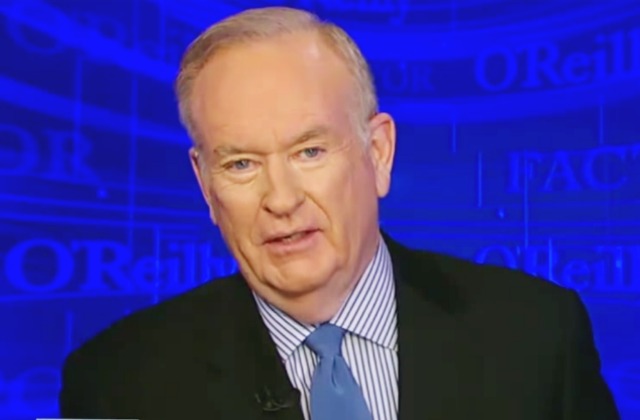 Bill O'Reilly believes he knows where President Donald Trump went wrong in his reaction to Charlottesville. The problem? Trump just doesn't get Nazis.
In a column for The Hill, the former Fox News host said that the President failed to recognize the magnitude of the atrocities caused by Nazis.
"I can tell you with certainty that most people on this planet have no clue as to how German Nazis went about their lethal business," O'Reilly wrote. "And that includes President Trump and many other politicians both present and past."
O'Reilly believes that Trump — had he known more about Nazis — never would have tried to compare violence from counter-protestors to that of the neo-Nazis.
"[N]o other discussion can take place when Nazis are being analyzed," O'Reilly wrote. He added, "[Trump] was trying to make other points in the midst of the revulsion of white supremacists marching in Charlottesville. Mr. Trump saw violence by some counter-protesters and pointed it out. But when a young woman is killed by an alleged Nazi sympathizer, that point must wait to be made."
[featured image via screengrab]
——
Follow Joe DePaolo (@joe_depaolo) on Twitter
Have a tip we should know? [email protected]
Joe DePaolo - Senior Editor