Bloomberg News Reportedly Reassigned Journo After Complaints from Wells Fargo CEO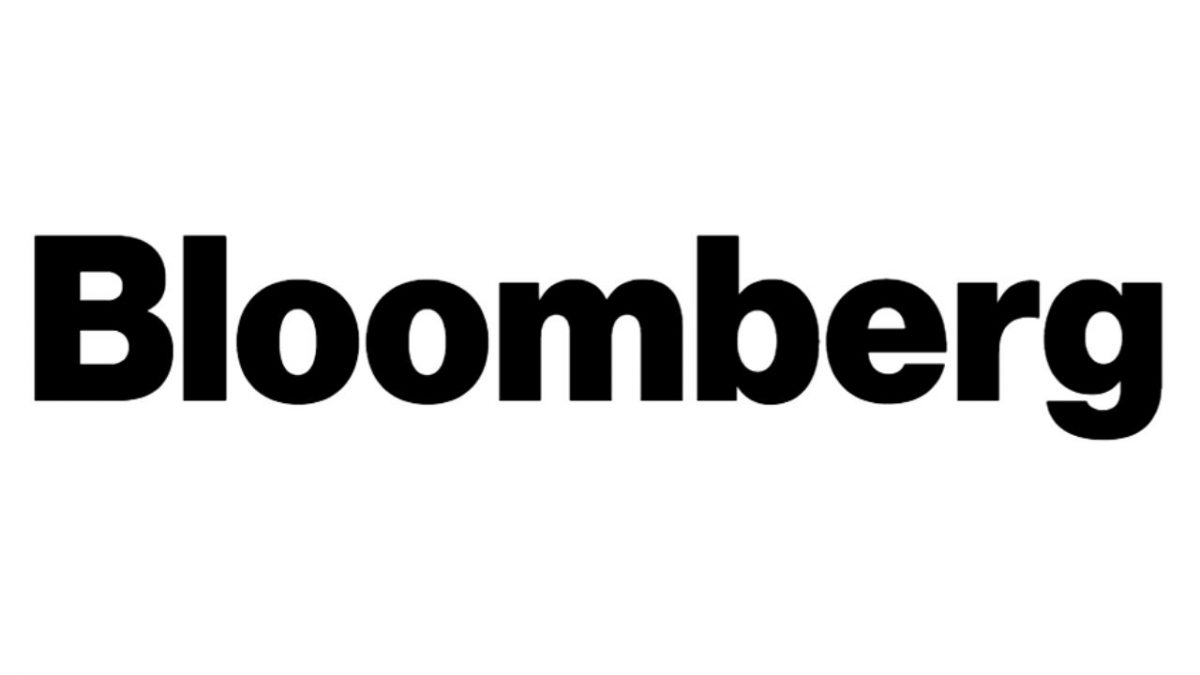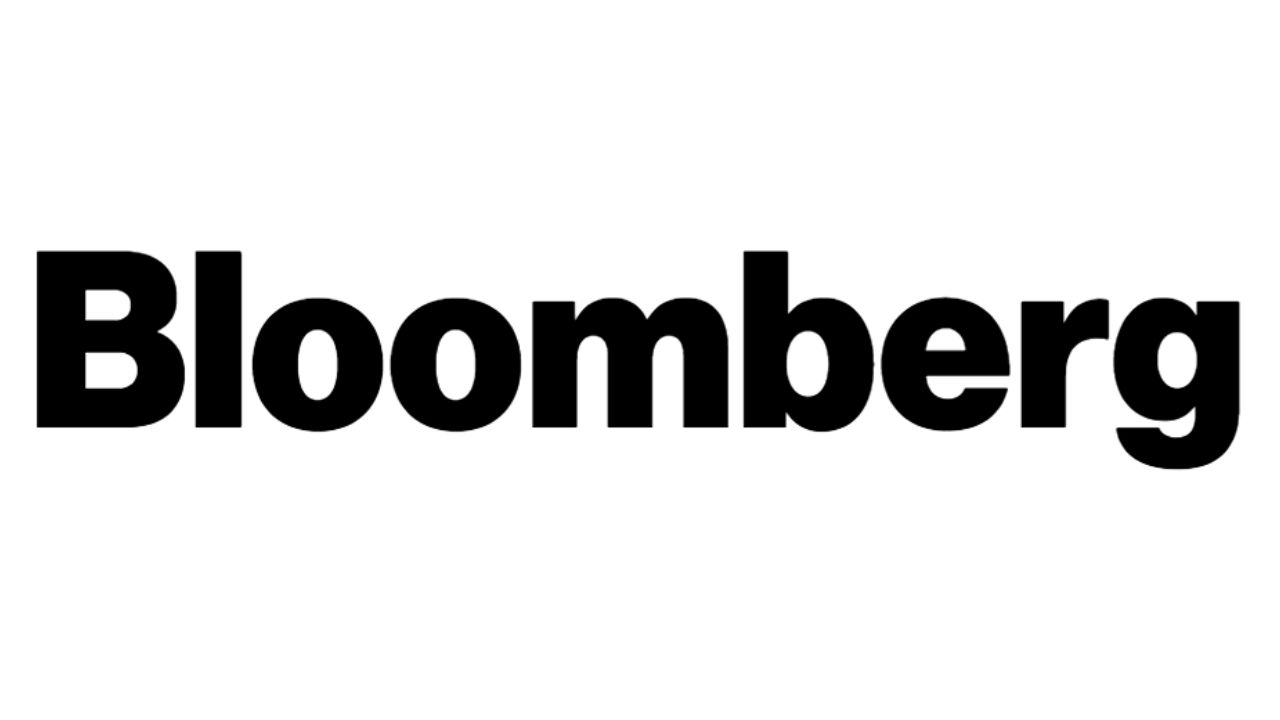 A reporter for Bloomberg News was reassigned after the news organization received a phone call from the CEO of Wells Fargo complaining about said reporter.
According to CNN, Shahien Nasiripour––who had extensively covered Wells Fargo in multiple reports months ago––had written one particular report on the bank being the "go-to" for the United States gun industry.
Following the release of that report, Wells Fargo CEO Timothy Sloan sent around an internal memo addressing this relationship. It was obtained by the Wall Street Journal, but when Nasiripour asked for a copy of the memo, he was denied:
Following the conversation, a member of the Wells Fargo public relations team contacted Caroline Gage, the global executive editor for finance at Bloomberg News. Gage then asked Nasiripour to apologize to the Wells Fargo public relations team for his conduct during the call. Nasiripour agreed to do so and did.
But weeks later, John Micklethwait––editor-in-chief of Bloomberg News––met with Nasiripour and said Sloan "had called him to complain about Nasiripour's conduct."
Micklethwait reportedly made the decision to reassign him to cover the Trump Organization instead, a decision that apparently did not go over well with other Bloomberg reporters.
In a statement to CNN, Bloomberg News said, "Bloomberg publishes 5,000 stories a day and, like every news organization, we get push back from the companies we cover. We make decisions about how we cover those companies based purely on what is best for our readers."
[image via screengrab]
Have a tip we should know? [email protected]
Josh Feldman - Senior Editor