Bob Woodward: Some Reporters Have 'Become Emotionally Unhinged' Covering Trump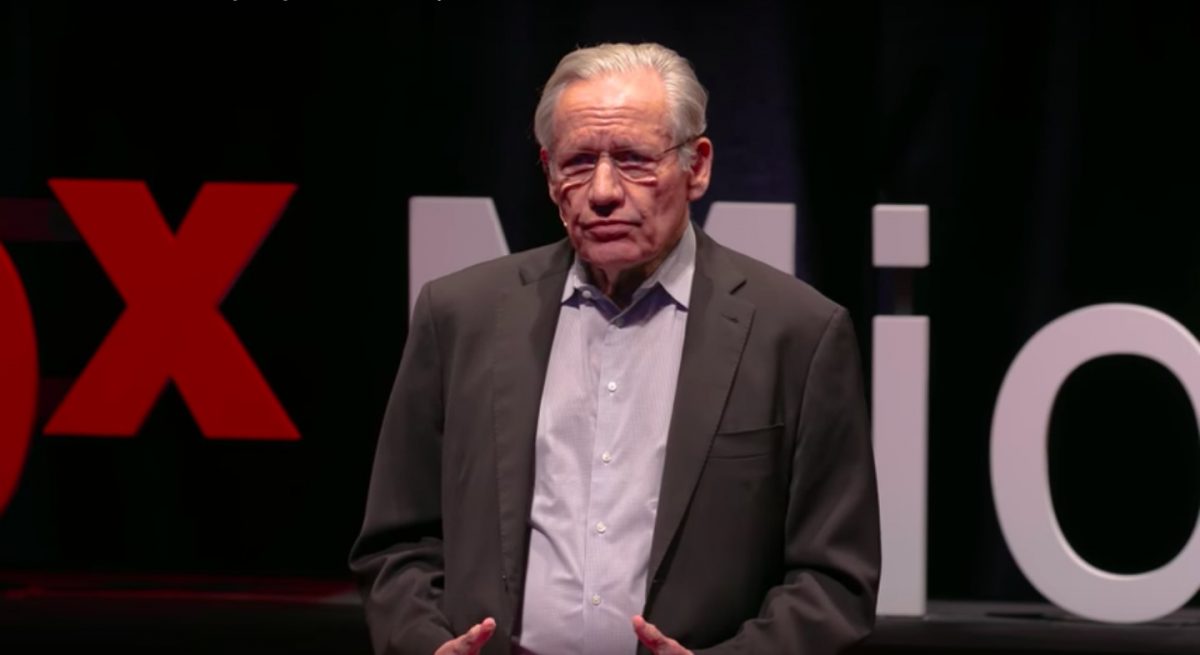 Journalism legend Bob Woodward spoke to Newsweek in advance of his MasterClass on investigative journalism, saying that people need to put their feelings aside to be great reporters.
"A number of reporters have at times become emotionally unhinged about it all, one way or the other," he said. "Look at MSNBC or Fox News, and you will see those continually either denigrating Trump or praising him."
"It's important to get your personal politics out," he added. "It's destructive to become too politicized. The emotion should be directed at doing more work, not some feeling or personal conclusion."
Woodward, who – with his reporting partner Carl Bernstein – helped to break the Watergate scandal, is hesitant to draw any parallels between Richard Nixon and President Donald Trump.
"No one who works on Trump as a reporter would say "X is gonna happen" or "Y is gonna happen." You never know in Trump world. I think it's possible [that he'll end up the same as Nixon]," Woodward said. "I'm doing a book on Trump now. I'm going to stick to my reporting, which is still ongoing."
When Newsweek's Zach Schonfeld asked Woodward how he'd like to be remembered, the 74-year-old quipped: "I'm not heading to the grave, to my knowledge. So I don't really know. That's for others."
[image via screengrab]
Have a tip we should know? [email protected]