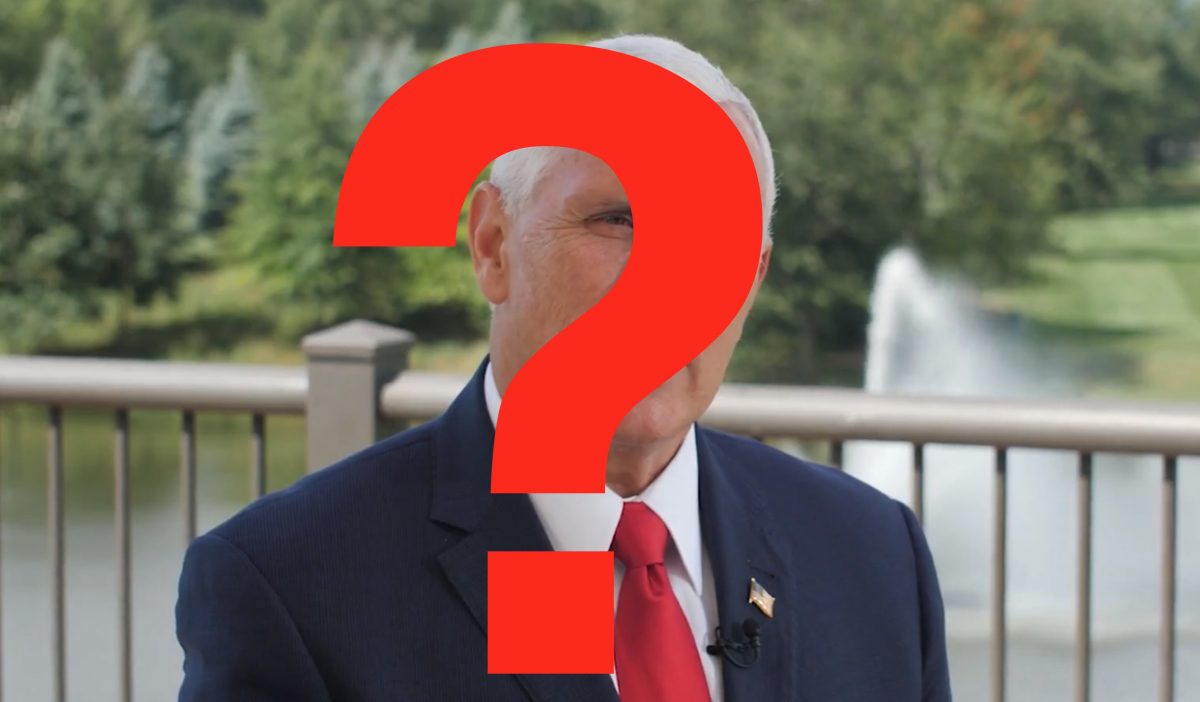 Place your bets! Several international bookmaking outfits are, incredibly, taking action on the question that has gripped Washington for much of the past 24 hours: Who wrote that New York Times op-ed?
Costa-Rican bookmaker MyBookie (via the New York Post) has posted odds on the identity of the anonymous senior White House official. With only 18 individual betting interests listed, and hundreds of people who technically qualify as senior staffers, Mybookie has installed the field as a 1-3 favorite.
But of all the individuals listed, the man who tops the list at 2-3 is the one widely considered the prime suspect: Vice President Mike Pence.
In formulating the line, MyBookie oddsmaker David Strauss zeroed in on the same key word in the op-ed as many others.
"What tipped us off was 'lodestar,'" Strauss said, via the Post. "When you search members of the administration (who have used that word) only one name comes up -– and that name is Mike Pence. He's used in multiple speeches this year."
Among the other top choices? Education Secretary Betsy DeVos checks in at 2-1, Secretary of State Mike Pompeo is listed at 4-1, and beleaguered Attorney General Jeff Sessions is being offered at 5-1.
But another outfit taking wagers on the proposition has Sessions the favorite. Canadian-based bookie Bovada has the attorney general at 5-2, with Pence the second choice at 3-1, and Chief of Staff John Kelly a joint 4-1 third choice with Defense Secretary James Mattis.
[featured image via screengrab]
Have a tip we should know? tips@mediaite.com
Joe DePaolo - Senior Editor