BREAKING: Partial Government Shutdown to Begin at Midnight After House Adjourns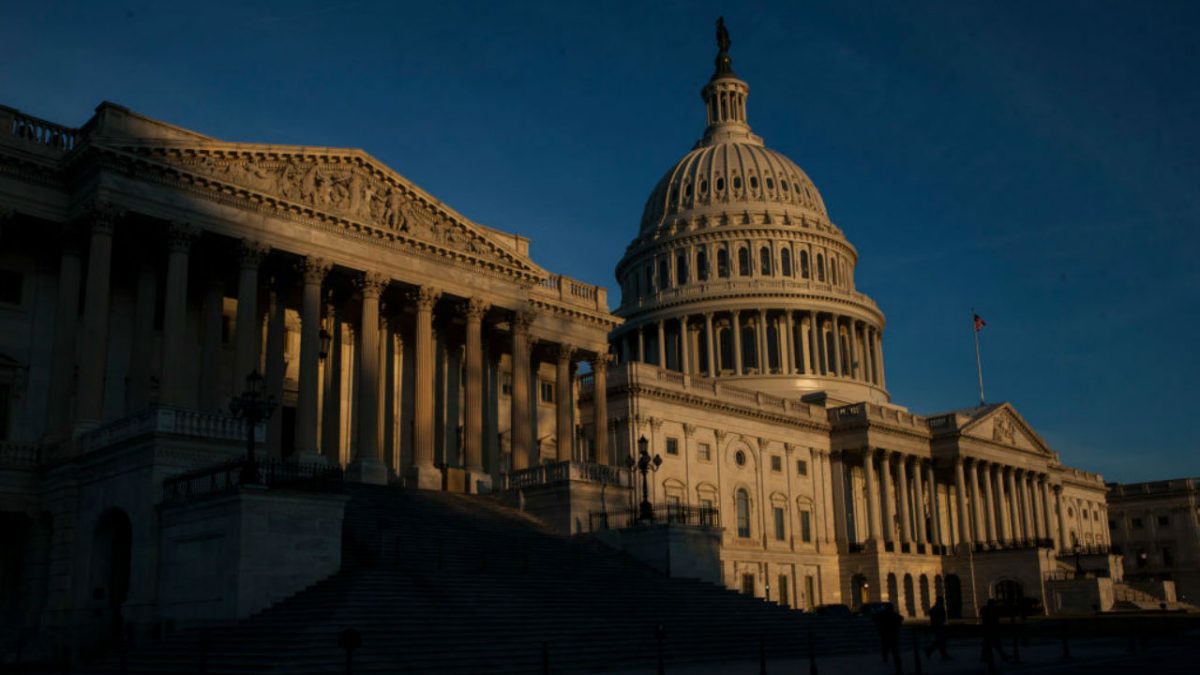 So the partial government shutdown is pretty much guaranteed to happen tonight.
The House of Representatives has adjourned until noon Saturday, meaning that Congress will definitely not be meeting the midnight deadline to avert a government shutdown. The only question now is how long this shutdown lasts.
Per congressional reporters, lawmakers are being advised that they will receive 24-hour warnings ahead of votes:
.@GOPLeader McCarthy has told House colleagues he will give them 24-hour warning before they need to come back to vote. Many on East Coast are heading home as government prepares to shut down at midnight https://t.co/GeZMtzgrqr

— Scott Wong (@scottwongDC) December 22, 2018
House is out til tomorrow.

Senators told no more votes tonight/24 hour notice before any next vote.

There will be a government shut down.

— Phil Mattingly (@Phil_Mattingly) December 22, 2018
That being said…
I wouldn't make too much of this "24 hours notice" thing

If there's a deal, they'll vote

— Burgess Everett (@burgessev) December 22, 2018
[photo via Getty Images]
Have a tip we should know? tips@mediaite.com
Josh Feldman - Senior Editor