Buffett Rule? NY Times Report Suggests Obama Plan To Ask More Of American Millionaires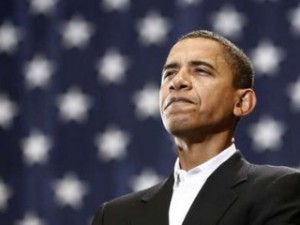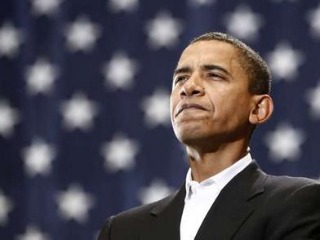 One of the biggest topics on the Sunday talk shows today is guaranteed to be reports of a new tax plan being proposed by President Barack Obama tomorrow that would increase taxes on millionaires. The tentative proposal will be called, according to The New York Times, the "Buffett Rule," after billionaire investor Warren Buffett, who has been vocal in recent months about similar tax increases on the wealthy.
Last month, Buffett wrote an op-ed in the Times arguing that the wealthiest Americans have been "coddled" by Congress, and called for the government to "get serious about shared sacrifice."
The Obama administration claims the new tax rate would only affect fewer than 450,000 Americans, but regardless of the figures, top Republicans have made it clear that tax increases of any kind are off the table.
In a speech on Thursday, Speaker John A. Boehner, Republican of Ohio, agreed with Mr. Obama that the deficit-reduction committee "can tackle tax reform, and it should," to get rid of many tax breaks and allow for lower marginal rates.

"Tax increases, however, are not a viable option for the joint committee," Mr. Boehner said. Instead, he emphasized that meeting the deficit-reduction target should come largely from overhauling benefit programs like Medicare, Medicaid and Social Security.
One of the goals of the president's proposed tax increase is to have millionaires and billionaires paying at least the same percentage as middle-class Americans. The Times points out several reasons why wealthier Americans pay less taxes; one example was the cutoff point for the Social Security payoff tax.
And four years ago, when Buffett made similar statements, Harvard professor and current Mitt Romney advisor N. Gregory Mankiw argued that millionaires "typically pay the 35 percent marginal rate" and "much of [Buffett's] income came from corporate income that had been taxed before it was paid out to individuals."
Have a tip we should know? tips@mediaite.com
Josh Feldman - Senior Editor