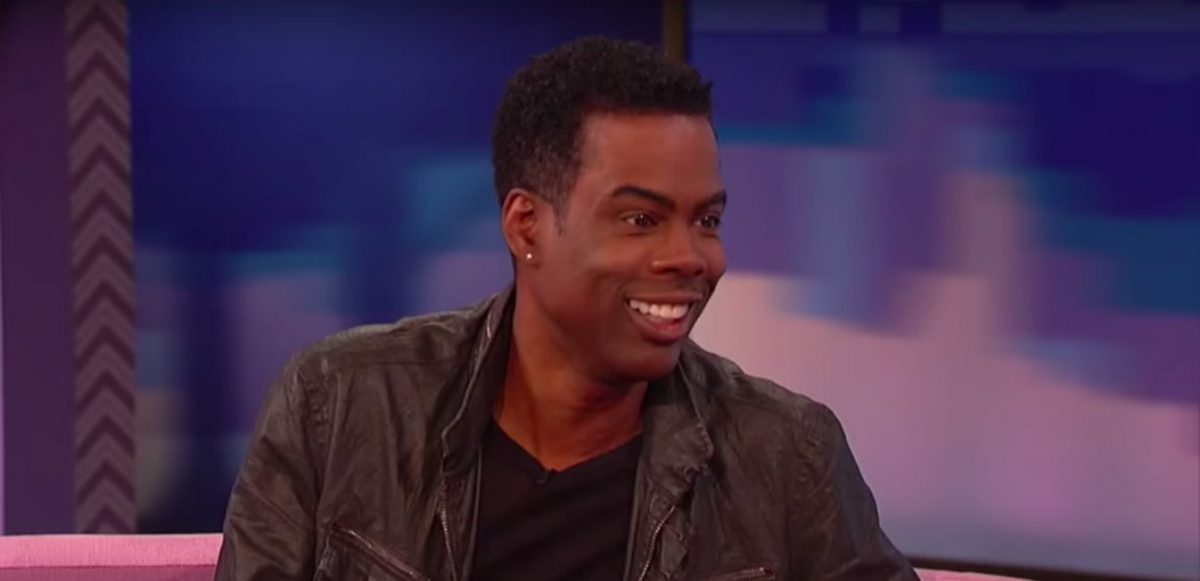 Chris Rock will be the star of the fourth season of the critically acclaimed series Fargo, FX announced in a press release Friday.
Chris Rock will star in the next season of FARGO, FX says. pic.twitter.com/DkWa8iMzZ5

— Dave Itzkoff (@ditzkoff) August 3, 2018
The season will begin filming in 2019, with a projected air date for later that year.
Season 4 is set in Kansas City, MO in the 1950s, where two criminal syndicates have traded each other their eldest sons to keep the peace. When the head of the Kansas City mafia dies in what was supposed to be a routine surgery, events take a drastically different turn. Show creator Noah Hawley returns as showrunner, writer and director.
"I'm a fan of Fargo and I can't wait to work with Noah," Rock said of coming onto the show.
Fargo has won six Emmys and three Golden Globes, two for acting: one for Billy Bob Thornton in its first season, and the other for Ewan McGregor in its third.
[image via screengrab]
Have a tip we should know? [email protected]