Christian Bale Describes Meeting Trump While Filming Batman: 'He Thought I Was Bruce Wayne'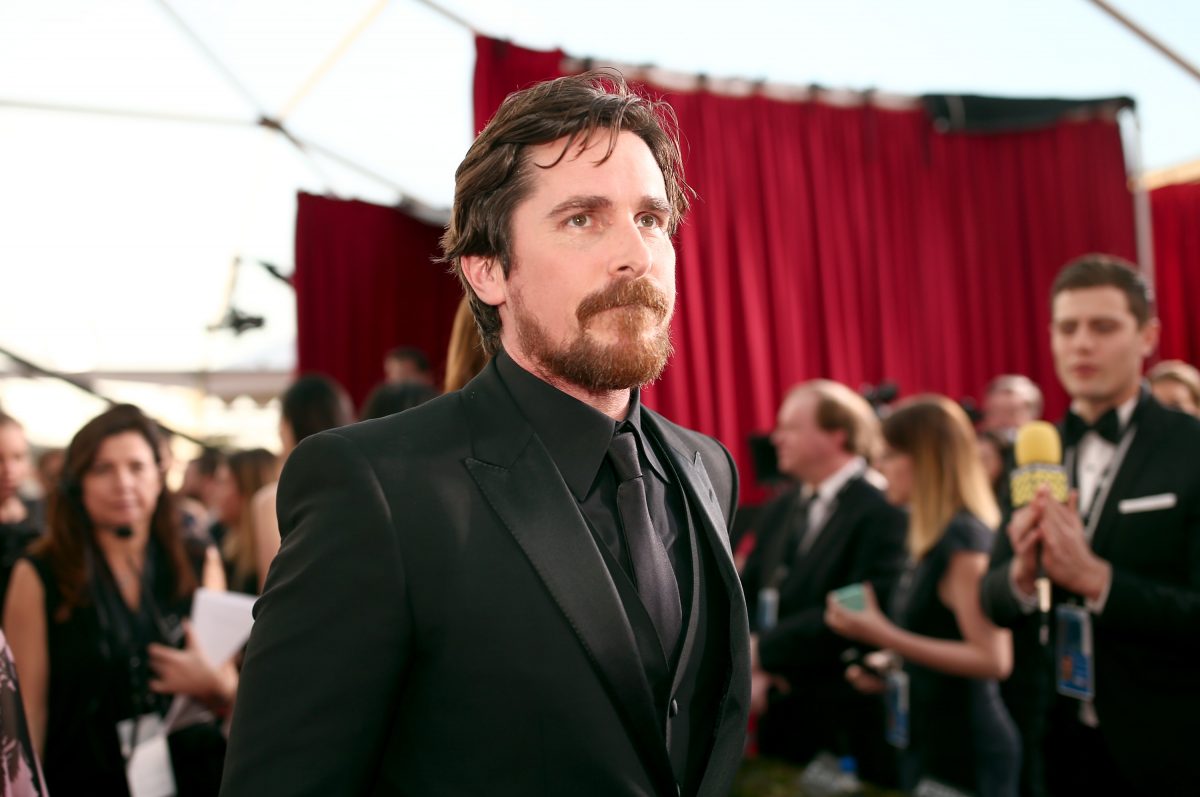 Christian Bale — fresh off his portrayal of former Vice President Dick Cheney in the soon-to-be-released film Vice — described his encounter with the current president in a red carpet interview for the movie's premiere. And Bale, widely regarded as one of his generation's finest actors, was apparently so good on the day of their meeting that he made Donald Trump believe he was still in character.
Speaking with Variety, Bale described his meeting with Trump during the filming of Batman at Trump Tower. Trump, during the shoot, invited Bale up to his office.
"I think he thought I was Bruce Wayne," Bale said, "because I was dressed as Bruce Wayne. So he talked to me like I was Bruce Wayne and I just went along with it, really. It was quite entertaining."
Bale added that Trump did not offer any hints of what was to come in his career.
"I had no idea at the time that he would think about running for president," Bale said.
Surely Bruce Wayne would've figured it out.
[featured photo via Getty Images]
Have a tip we should know? [email protected]
Joe DePaolo - Senior Editor