College Instructor in Georgia Cancels Class, Cites Falcons Super Bowl Loss as Reason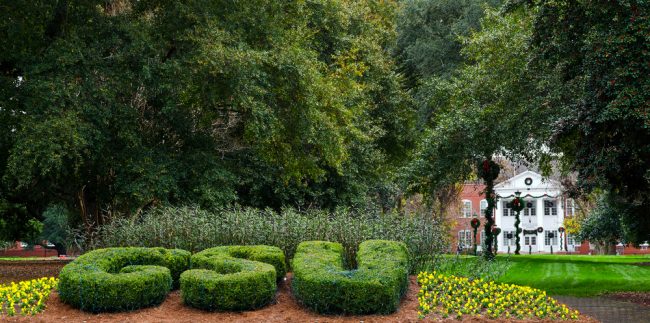 Most of our Super Bowl LI recap posts have been focused on the victorious New England Patriots. But we can't help but feel for the Atlanta Falcons and their fans. Not only are they still one of 13 NFL teams who have yet to win the Super Bowl, the Falcons are now in the record books as the only team ever to surrender a 25-point lead in the big game.
The pain of the loss was apparently too much for one instructor at Georgia Southern University to overcome on Monday to show up for work. SB Nation found an email sent by Georgia Southern instructor Tyson Davis, who canceled class for his students Monday, and cited the Falcons' defeat as the reason.
My professor tho??? pic.twitter.com/1uKzyjLwVX

— LaTharreo (@Kvng_Kel) February 6, 2017
If there's one thing we particularly appreciate about this email, it's the all-caps subject line.
"NO CLASS TOMORROW…AND YOU CAN THANK THE FALCONS FOR THAT…SO AT LEAST ONE GOOD THING CAME OUT OF THIS PATHETIC GAME."
We also appreciate, noting the timestamp, that Davis canceled class shortly after the game, and didn't wait until Monday morning. He knew a night's sleep wasn't going to be enough to get over this one. Many sports fans can relate.
[image via Rob Hainer – Shutterstock.com]
–
Follow Joe DePaolo (@joe_depaolo) on Twitter
Have a tip we should know? [email protected]
---
Joe DePaolo - Senior Editor