Conservative Writer Max Boot Calls GOP 'White-Nationalist Party', Endorses Democratic 'Takeover'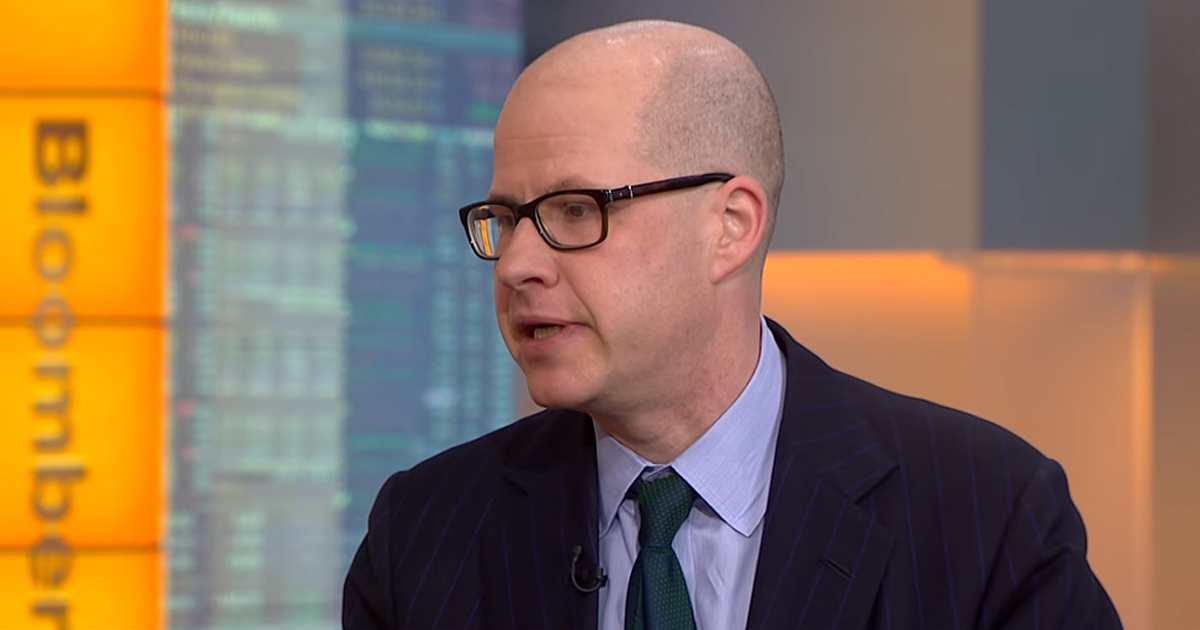 Like former Republican strategist Steve Schmidt and conservative columnist George Will before him, Washington Post columnist Max Boot has not only seceded from the GOP, but declared war against it, as his new column outlines in fiery detail.
Leading his argument by characterizing the GOP as having changed from "a conservative party with a white-nationalist fringe" to a "white-nationalist party with a conservative fringe", Boot spares no blows in his op-ed advocating destruction of the GOP at the hands of the Democrats in November.
Boot left the party some time ago, but his new column is taking it farther than mere departure.
"After a lifetime as a Republican, I re-registered as an independent on the day after Donald Trump's election," he writes.
He elaborates on his reasoning, quoting his own column from the time he left the party, before making the new case, saying that he joins "Will and other principled conservatives, both current and former Republicans, in rooting for a Democratic takeover of both houses in November."
The GOP 'still cuts taxes and supports conservative judges," writes Boot. "But a vote for the GOP in November is also a vote for egregious obstruction of justice, rampant conflicts of interest, the demonization of minorities, the debasement of political discourse, the alienation of America's allies, the end of free trade and the appeasement of dictators."
He closes with a definitive prescription for renewal.
"Like postwar Germany and Japan," he says, "the Republican Party must first be destroyed before it can be rebuilt."
Along with Boot, Will,and Schmidt, other conservatives and newly-former Republicans have made the same argument to varying degrees, including Tom Nichols, Matt Lewis, and Mediaite's John Ziegler, who wrote last month that the only way to save the GOP was by first tearing it down.
"As a true conservative … my primary motivation is always based on what is in the best long-term interest of my country, and my family," he wrote. "I can't believe it has come to this, but I am now sure that this means actively hoping that the Republican Party gets crushed in November."
[Featured image via screengrab]
—
Follow Caleb Howe (@CalebHowe) on Twitter
Have a tip we should know? tips@mediaite.com