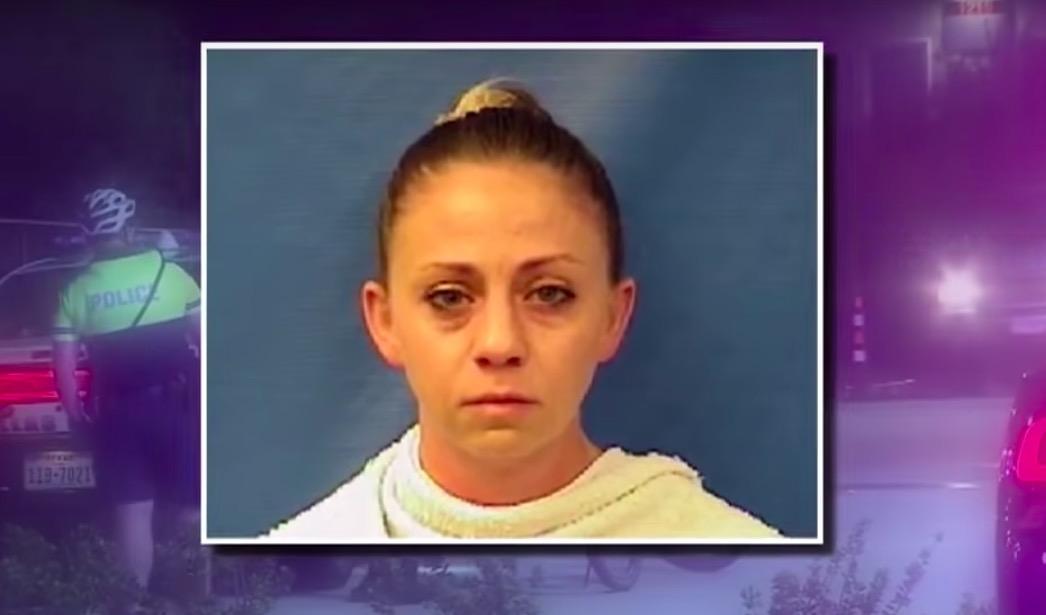 Dallas Police Officer Amber Guyger was fired today after an internal investigation found that she had "engaged in adverse conduct" in shooting Botham Jean, a black man who was killed in his own apartment because Guyger allegedly thought it was hers.
Dallas Police released the following statement regarding her termination:
"Dallas Police Chief U. Renee Hall terminated Police Officer Amber Guyger, #10702, during a hearing held September 24, 2018. An Internal Affairs investigation concluded that on September 9, 2018, Officer Guyger, #10702, engaged in adverse conduct when she was arrested for Manslaughter. Officer Guyger was terminated for her actions. She was hired in November 2013 and was assigned to the Southeast Patrol Division. Under civil service rules, Officer Guyger has the right to appeal her discipline."
— Dallas Police Dept (@DallasPD) September 24, 2018
Guyger, who is still dealing with a manslaughter charge for her role in the shooting, could make an appeal over the termination.
Despite the national controversy caused by this case, Dallas Police Chief U. Renee Hall did not want to make a statement on Guyger's termination last week because it could cause issues with the investigation.
"As an employer, DPD can compel Officer Guyger to provide a statement during a DPD administrative investigation and those statements given to DPD could potentially compromise the criminal investigation," Hall stated.
[image via screengrab]
Follow the author on Twitter (@calebecarma).
Have a tip we should know? tips@mediaite.com