Democratic Senators File Lawsuit Challenging Matt Whitaker's Appointment as Acting Attorney General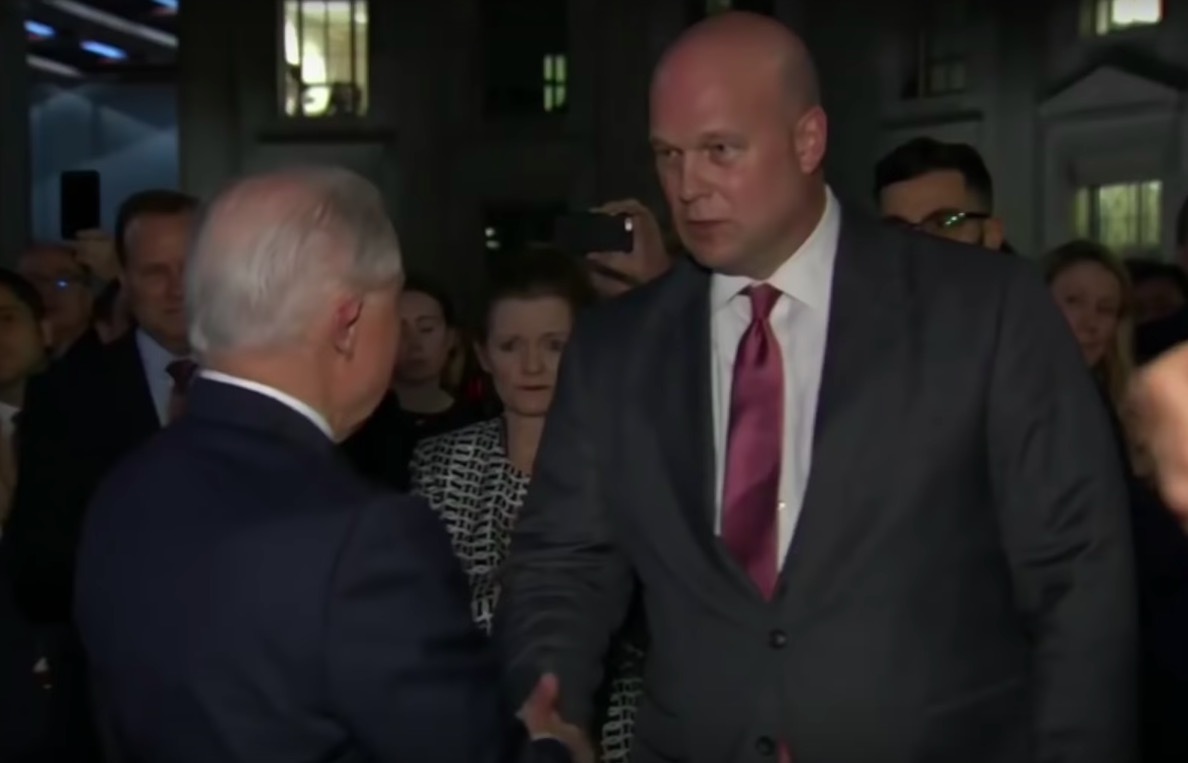 Three Democratic senators have filed a lawsuit on Monday over the appointment of acting Attorney General Matthew Whitaker, claiming to the U.S. District Court for the District of Columbia that President Donald Trump's pick is unconstitutional.
The lawsuit, first reported by the Daily Beast, was filed by Senators Sheldon Whitehouse (D-RI), Richard Blumenthal (D-CT), and Mazie Hirono (D-HI), and focuses on the question of executive power.
Blumenthal released the following statement detailing his issues with the Whitaker appointment:
"Installing Matthew Whitaker so flagrantly defies constitutional law that any viewer of Schoolhouse Rock would recognize it. President Trump is denying Senators our constitutional obligation and opportunity to do our job: scrutinizing the nomination of our nation's top law enforcement official. The reason is simple: Whitaker would never pass the advice and consent test. In selecting a so-called 'constitutional nobody' and thwarting every Senator's constitutional duty, Trump leaves us no choice but to seek recourse through the courts."
In recent days, many law scholars, including George Conway, husband of White House consular Kellyanne Conway, have questioned if the appointment of Whitaker is lawful. Questions about constitutional law aside, Democrats have bristled at his his history of comments decrying Robert Mueller's investigation — which, unlike his predecessor Sessions, he is not recused from. With this new suit, those same questions about executive power will be heard in a federal court room.
[image via screengrab]
Have a tip we should know? [email protected]