Dems So Certain They'll Win the House They're Already Planning 2019 Agenda Focused on Health Care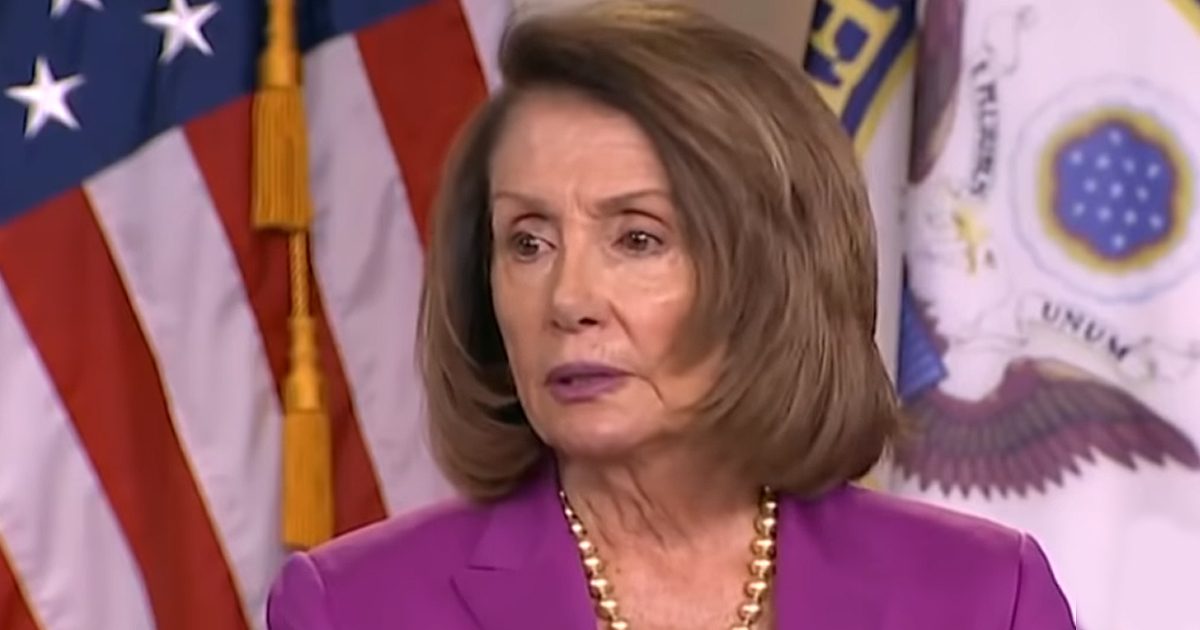 House Democrats are prepping their agenda for the coming year in the event that the "Blue Wave" does hit in the 2018 midterm elections, as a legislative plan by House Democratic Leader Nancy Pelosi will focus on reducing health care expenses, pushing a $1 trillion infrastructure package, and changing the ethics and lobbying laws.
"We're ready from Day 1 to fight for the people," said one aide involved in the three part plan to Axios, who first reported the agenda. "These priorities took months and months of conversation with members to boil down."
These planned legislative efforts are a part of the "For the People" slogan pitched by House Democrats, but rather than embracing the progressive populist politics on the rise on the party, Pelosi is proposing Democrats follow the "pay-go" system, which means Congress can only fund entitlements and other spending ventures by cutting the budget or decreasing spending elsewhere.
As for the details of their plan, the health care initiative will focus on reducing premiums and slashing prescription drug prices, the infrastructure package is being presented as an effort to create jobs and raise wages, and the reform effort looks to allow more people access to voting and reform the campaign ethics laws.
Additionally, Democratic lawmakers in House committees are ready to hold hearings and start investigations into potential unethical behavior and crimes committed by members of the Trump administration, but they aren't leaning into cries for impeachment yet.
[image via screengrab]
Follow the author on Twitter (@calebecarma).
Have a tip we should know? tips@mediaite.com