Director Bryan Singer Responds to Upcoming Report on Allegations Against Him: 'Attempting to Tarnish' My Career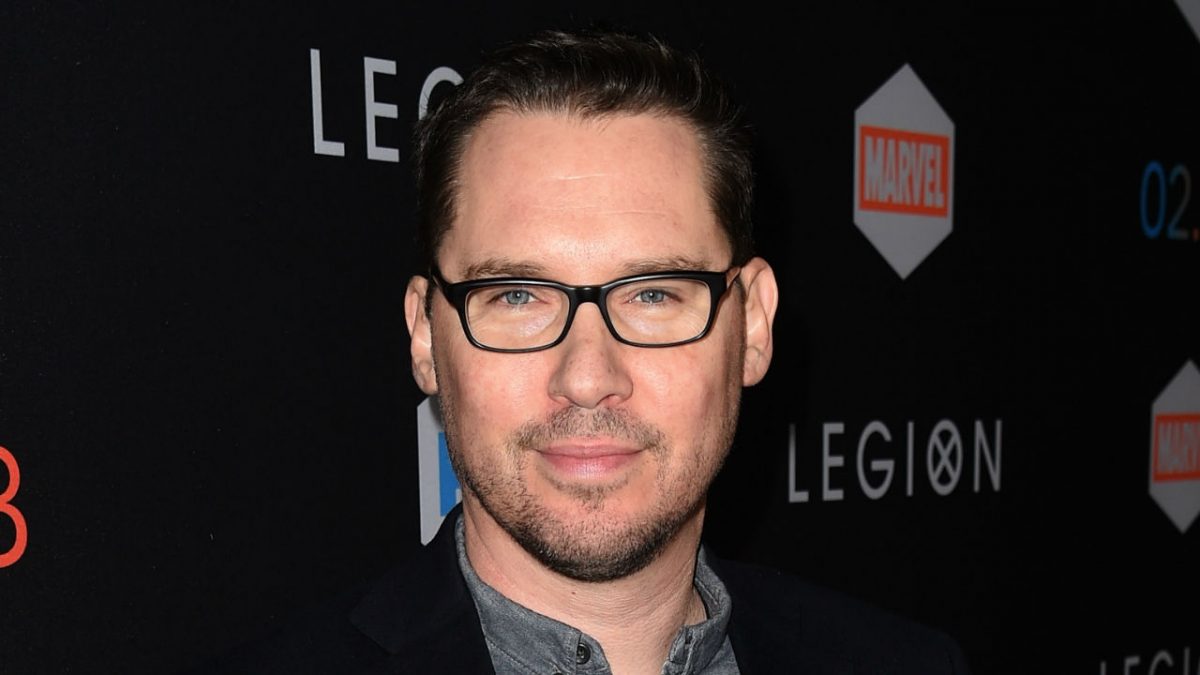 Director Bryan Singer has preemptively issued a response to what he says is an upcoming Esquire report detailing some allegations against him.
Last December Singer was accused of sexual assault by Cesar Sanchez-Guzman. At the time Singer categorically denied the allegation.
This morning singer posted a statement on Instagram saying Esquire is working on a "negative article" that "will attempt to rehash false accusations and bogus lawsuits":
I have known for some time that Esquire magazine may publish a negative article about me. They have contacted my friends, colleagues, and people I don't even know in today's climate where people's careers are being harmed by mere accusations, what Esquire is attempting to do is a reckless disregard for the truth, making assumptions that are fictional and irresponsible.

This article will attempt to rehash false accusations and bogus lawsuits… This article will misuse quotes from "sources" that will claim to have "intimate" knowledge of my personal life. It will also attempt to establish guilt by association because of people I've either known or met in the past. They will be attempting to tarnish a career I've spent 25 years to build.

Incidentally, this article has been conveniently timed with the release of my film, Bohemian Rhapsody. I am immensely proud of this film and everyone involved.

I will comment further on this if necessary.
[photo via Kevin Winter / Getty Images]
Have a tip we should know? [email protected]
Josh Feldman - Senior Editor