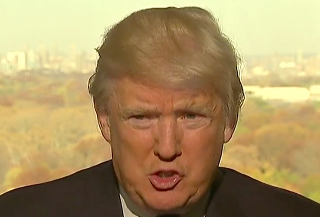 Donald Trump (a.k.a. the biggest troll alive) now has some strange thoughts on, of all things, the way President Obama walks down the steps of Air Force One.
And it's not just that he critiqued the way the president walks, he actually called it unpresidential.


Okay then.

(The tweet has since been deleted and another one sent out to fix the spelling error.)
The way President Obama runs down the stairs of Air Force 1, hopping & bobbing all the way, is so inelegant and unpresidential. Do not fall!

— Donald J. Trump (@realDonaldTrump) April 23, 2014
And he's right. I mean, just look at these photos of Obama going down the Air Force One stairs.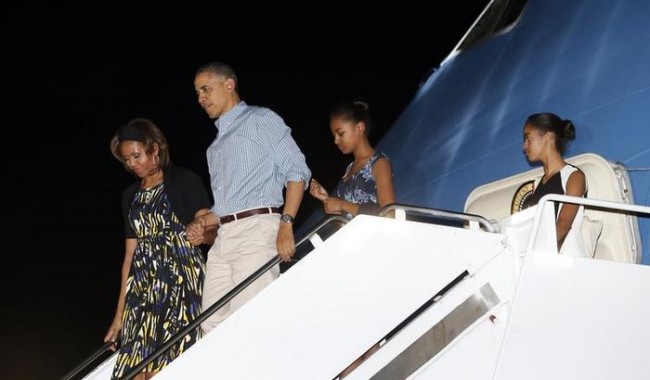 Oh my God. So unpresidential.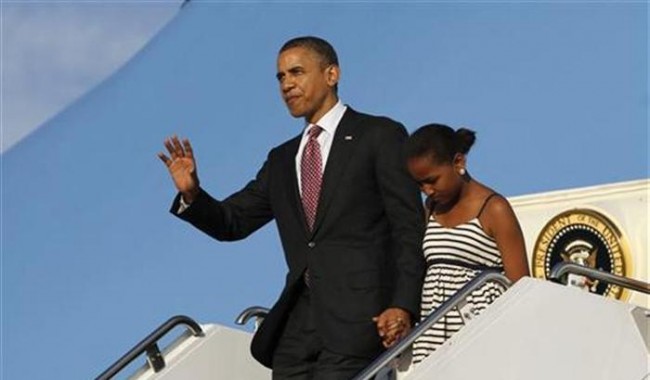 Ugh. It just makes me sick.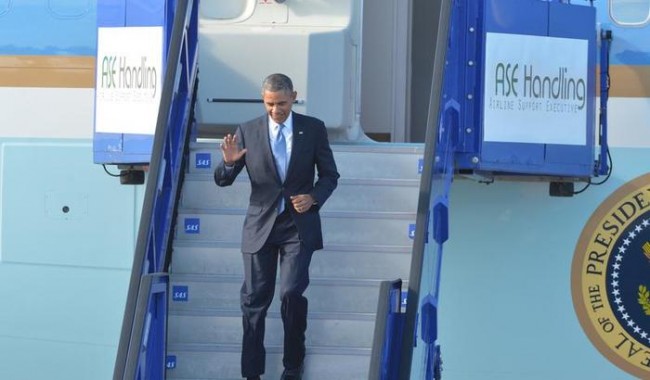 IMPEACH.
Obviously Trump is onto som… nope, can't even say it sarcastically. And in came the Twitter mockery.
@realDonaldTrump You are the only person in the world who cares about that.

— Papelbon Iver (@RealAdultPerson) April 23, 2014
@realDonaldTrump and your hair blowing awkwardly in the wind would look so much better?

— Matt Hogue (@MattHoagie) April 23, 2014
.@realDonaldTrump Scraping the bottom of the barrel a little, aren't we, Donald?

— Ryan Wagner (@rwags614) April 23, 2014
@realDonaldTrump How can we trust you to be the next leader of the free world if you can't spell 'hopping' correctly

— Ryan Gorman (@ryangorman) April 23, 2014
@realDonaldTrump I'm a fan but that's one of the dumbest tweets I have ever seen

— Chas Alecxih (@BigSpurts98) April 23, 2014

[photos via screengrab, Kevin Lamarque/Reuters, Jason Reed/Reuters, WENN.com]
— —
Follow Josh Feldman on Twitter: @feldmaniac
Have a tip we should know? tips@mediaite.com
Josh Feldman - Senior Editor