Donald Trump Jr. Blames 'Crazy Drop-Off' of Instagram Followers on 'Shadowban Nonsense'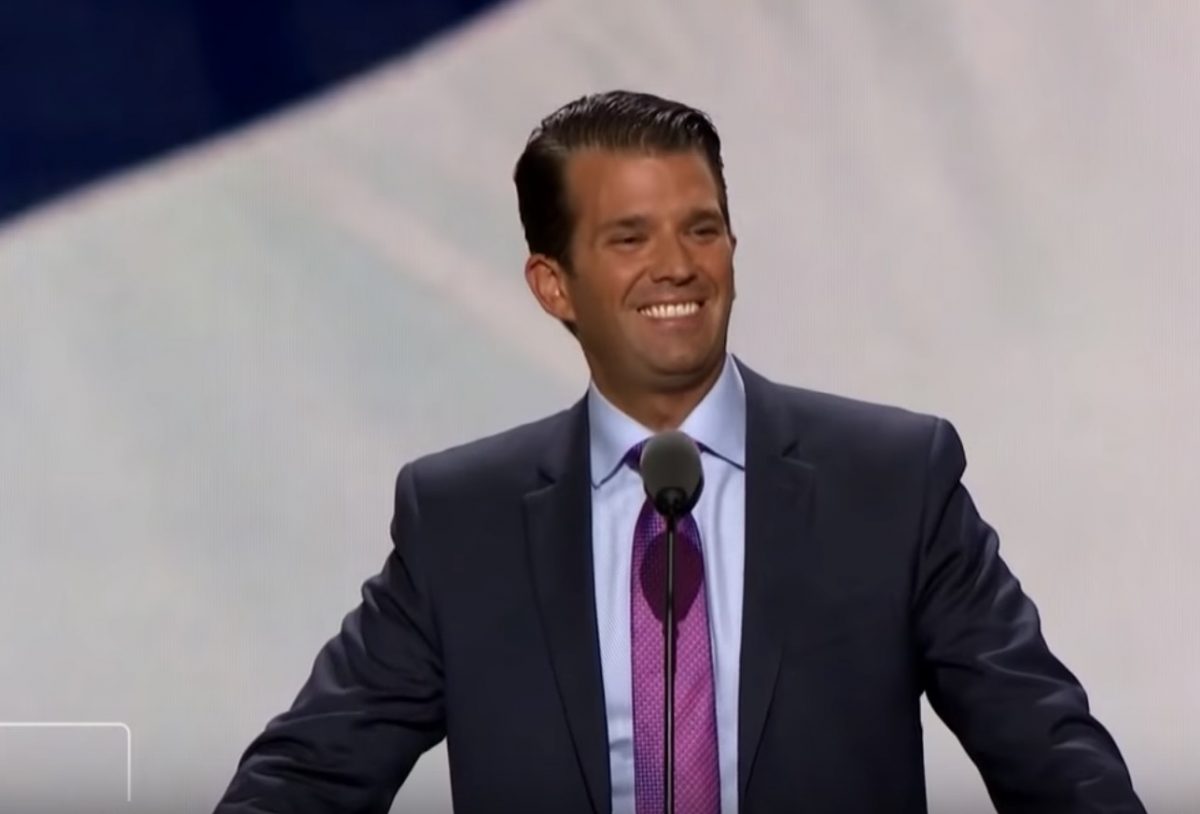 President Donald Trump's eldest son is unhappy with Instagram.
On Friday, Donald Trump Jr. ranted on the social media site that there was something definitely amiss with his following.
"For weeks I've been watching my #instagram analytics and noticed a crazy drop off in new followers. I used to average around 10,000 + new followers a week and then it just dropped off," the Trump son kvetched.
He also blamed it on a warning that pops up when people search for his name.
"Also, see video and pic where a friend searching MY NAME got a message warning that 'Posts with words or tags you're searching for often encourage behavior that can cause harm and even lead to death"… REALLY?!?! Are you fricken kidding me?"
He then concluded, "This is ridiculous. If this account 'could cause harm and even lead to death' we have serious problems. The #shadowban nonsense and the hysteria RE any conservative thought has to stop."
Trump Jr's Instagram feed, which still has a working 'Follow' button next to his name, is mostly filled with G-Rated family pics and occasional political posts although searches for his name do reveal some more unsavory posts from both sides of the political fence.
It is unclear which posts may have prompted the warning that his friend saw.
[image via screengrab]
Have a tip we should know? [email protected]