Evan McMullin: Russia Investigations Are Not 'Fake News'; Trump Admin Leading 'Assault on Truth'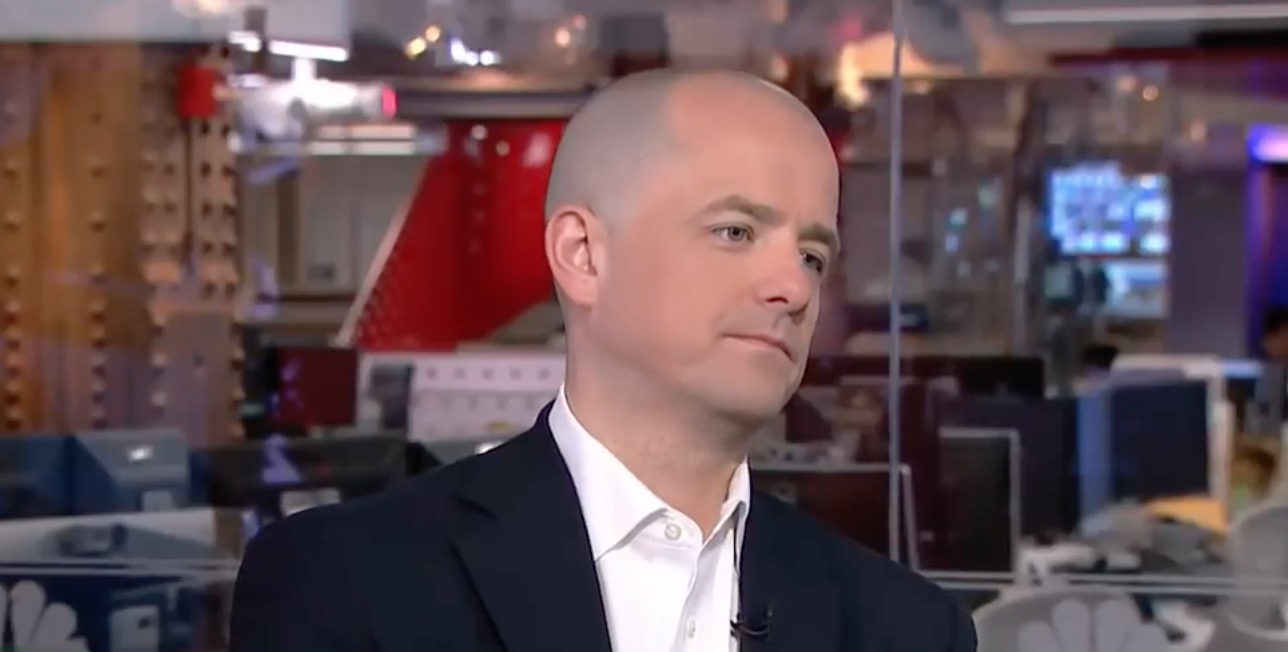 Mediaite columnist John Ziegler interviewed Evan McMullin on his latest podcast, during which, the former CIA operative slammed President Trump's administration for advancing a "systematic attack" on facts.
Ever since McMullin ran as the #NeverTrump alternative candidate for the 2016 election, he established himself as a constant critic of the Trump Administration. On Sunday, McMullin spoke extensively about his current view of partisan hostilities, as well as the statement he previously tried to make against flawed presidential candidates.
The conversation went on the discuss whether Republican figures have capitulated to Trump with their reluctance to criticize his political missteps. McMullin acknowledged how Trump's rise sparked various changes in America's political thought process, and he said one of the most "frightening" changes is how many GOPers view Russia in a more positive light now.
McMullin eventually stated the ongoing Russia investigations are not "fake news" when their interference was on display throughout 2016. He went on to say that Vladimir Putin's actions and the Trump Admin's degree of connection to Russia are too significant to be dismissed outright as Leftist criticisms.
"It really begs questions I think about what is the deal with Donald Trump and Russia," asked McMullin. "We're not going to accept leaders or would-be leaders who are aligned with the enemies of Liberty. We can't accept that."
As the discussion continued, McMullin said that Republicans have to hold Trump more accountable to his "dangerous foolishness" if they want to maintain the GOP's long-term future. McMullin also concluded that between Trump's frequent lies and his constant battles with the media, the presidency has given way to an "assault on truth."
"There is truth and there are facts, and without them, we cannot hold our leaders accountable," McMullin said. "We can't become part of supporting an administration that wants to undermine truth."
Listen above.
[Image via screengrab]
— —
>> Follow Ken Meyer (@KenMeyer91) on Twitter
Have a tip we should know? tips@mediaite.com