Ex-Fox News Reporter Claims Network Blocked Her From Investigating Trump/Russia Links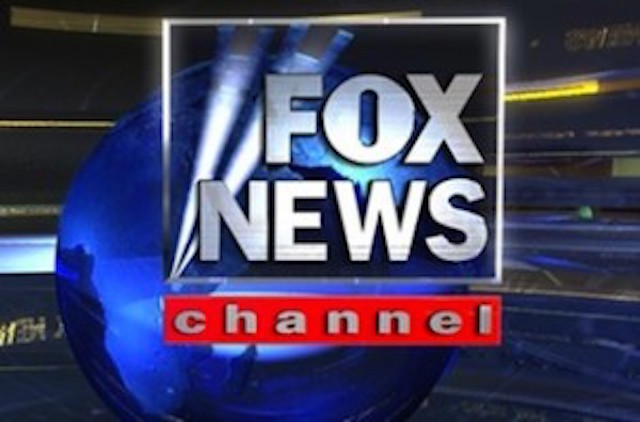 While providing testimony before Britain's Competition & Markets Authority on Monday, former Fox News Radio correspondent Jessica Golloher claimed that she was blocked from going to Russia to look into possible links between President Donald Trump and Russia.
"You can't do in-depth reporting if you're not there," Golloher said at a Parliament gathering, according to Bloomberg News. "Fox didn't let me go to Moscow to dig into Trump's Russian connections, even when I offered to pay my own way."
She added, "Fox is just buying what the White House is selling."
Golloher was one of a number of former Fox News employees who offered up testimony against the news network as Fox attempts to take over Sky. Opponents of the deal are hoping to block it over a number of complaints with Fox News, namely sexual misconduct allegations and accusations of biased news coverage.
It would appear that it isn't just former employees who are slamming the way Fox News has handled the Trump/Russia story. It was reported last month by CNN Money that current FNC employees are "embarrassed and humiliated by their network's coverage of the latest revelations in special counsel Robert Mueller's investigation into Russian election meddling." And earlier this year, Fox News was accused of colluding with the White House on the Seth Rich conspiracy story that Fox News eventually retracted.
When reached for comment, a Fox representative cited a Fox News statement from May without reference to Monday's hearing. In May, the company said, "Jessica Golloher's claims are without merit. Her allegations of discrimination and retaliation are baseless. We will vigorously defend the matter."
[image via Fox News]
—
Follow Justin Baragona on Twitter: @justinbaragona
Have a tip we should know? tips@mediaite.com