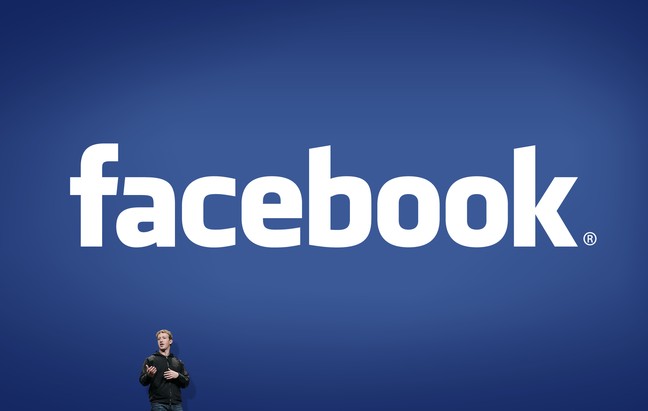 One of many social problems created by the internet and widespread availability of smartphones is "revenge porn." More people are taking and sending their significant others nude images than ever before because it's so easy, but it's also easier to reproduce them once the relationship goes sour.
Social media platforms are a common way for the images to spread, so Facebook, which has been sued in the past for not doing enough to control the issue, is taking further action. On Wednesday, they released a statement announcing that the company has assembled a database where photos can be matched so they can never be reposted on their network.
The underlying technology itself isn't new: Fingerprinting media files is used by numerous internet companies to prevent the posting of certain copyrighted content (like YouTube's ContentID system), as well as the dissemination of known child pornography (via fingerprints generated by law enforcement). Facebook's new database will also be used to block known revenge porn from Instagram, which they own. WhatsApp is presumably not listed because it's an encrypted person-to-person private messaging app.
Reporting options for inappropriate content will now include the option, "nude photo of me." Users who share "revenge porn" may now be subject to having their accounts banned.
[image via screengrab]
Have a tip we should know? [email protected]
---