Facebook Reportedly Hired Republican Oppo Research Firm to Discredit Protestors By Linking Them to Soros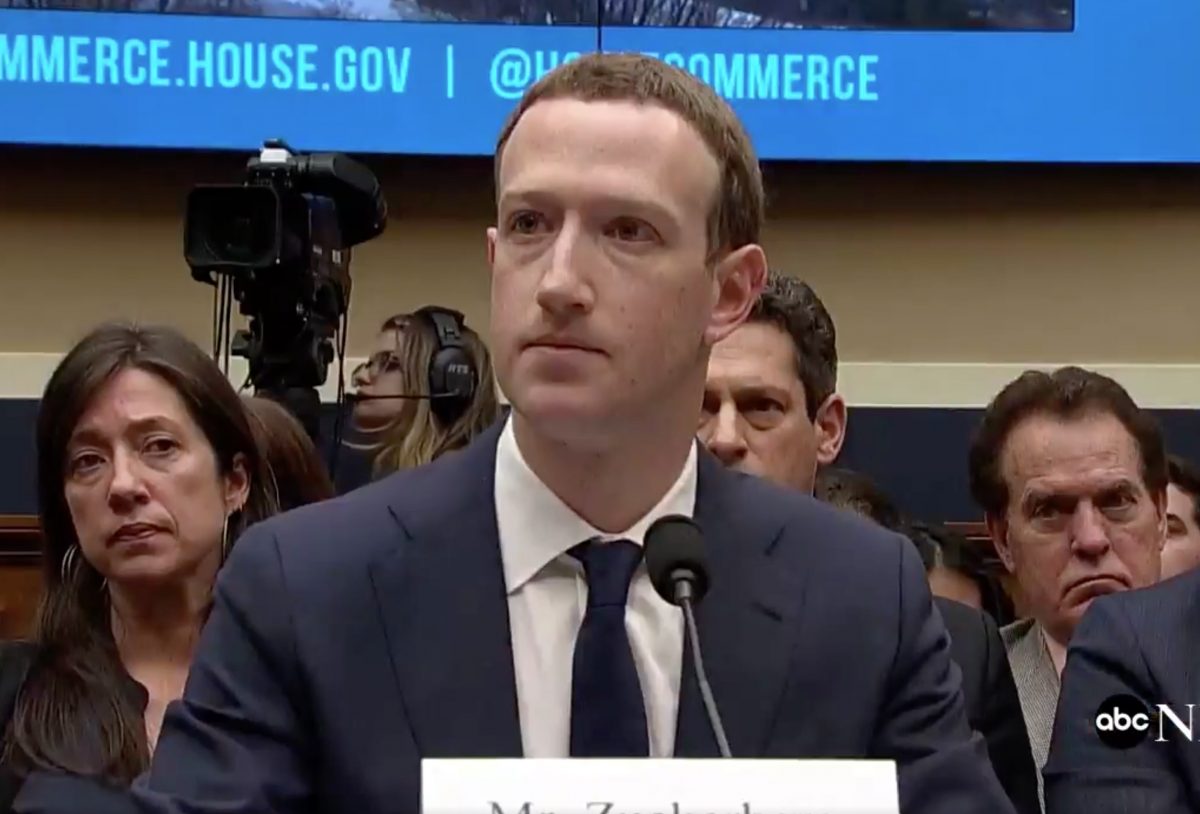 Facebook, amidst a battle to survive an onslaught of scandals in the past two years, hired a Republican opposition research firm to discredit protestors of the platform in part by tying them to George Soros, according to a New York Times report.
The massive Times report — a 6,000 word beast, boasting five bylines — catalogues how CEO Mark Zuckerberg and COO Sheryl Sandberg sought to contain the fallout from a series of disinformation and privacy scandals.
"In just over a decade, Facebook has connected more than 2.2 billion people, a global nation unto itself that reshaped political campaigns, the advertising business and daily life around the world," the Times reported. "But as evidence accumulated that Facebook's power could also be exploited to disrupt elections, broadcast viral propaganda and inspire deadly campaigns of hate around the globe, Mr. Zuckerberg and Ms. Sandberg stumbled."
Those stumbles include their handling of the disinformation campaign waged during the 2016 presidential elections in the United States, as well as the Facebook–Cambridge Analytica data privacy scandal.
"Bent on growth, the pair ignored warning signs and then sought to conceal them from public view," the Times explained.
In on stunning revelation, the Times reported that Sandberg's lobbying campaign to rescue Facebook's image included the hiring of an oppo firm that relied on age-old anti-Semitic fear mongering about billionaire George Soros:
While Mr. Zuckerberg conducted a public apology tour in the last year, Ms. Sandberg has overseen an aggressive lobbying campaign to combat Facebook's critics, shift public anger toward rival companies and ward off damaging regulation. Facebook employed a Republican opposition-research firm to discredit activist protesters, in part by linking them to the liberal financier George Soros. It also tapped its business relationships, persuading a Jewish civil rights group to cast some criticism of the company as anti-Semitic.
Read the full report here.
Have a tip we should know? tips@mediaite.com
Aidan McLaughlin - Editor in Chief