Facebook Takes Down Political Influence Campaigns Operating in Russia, Iran Before Midterms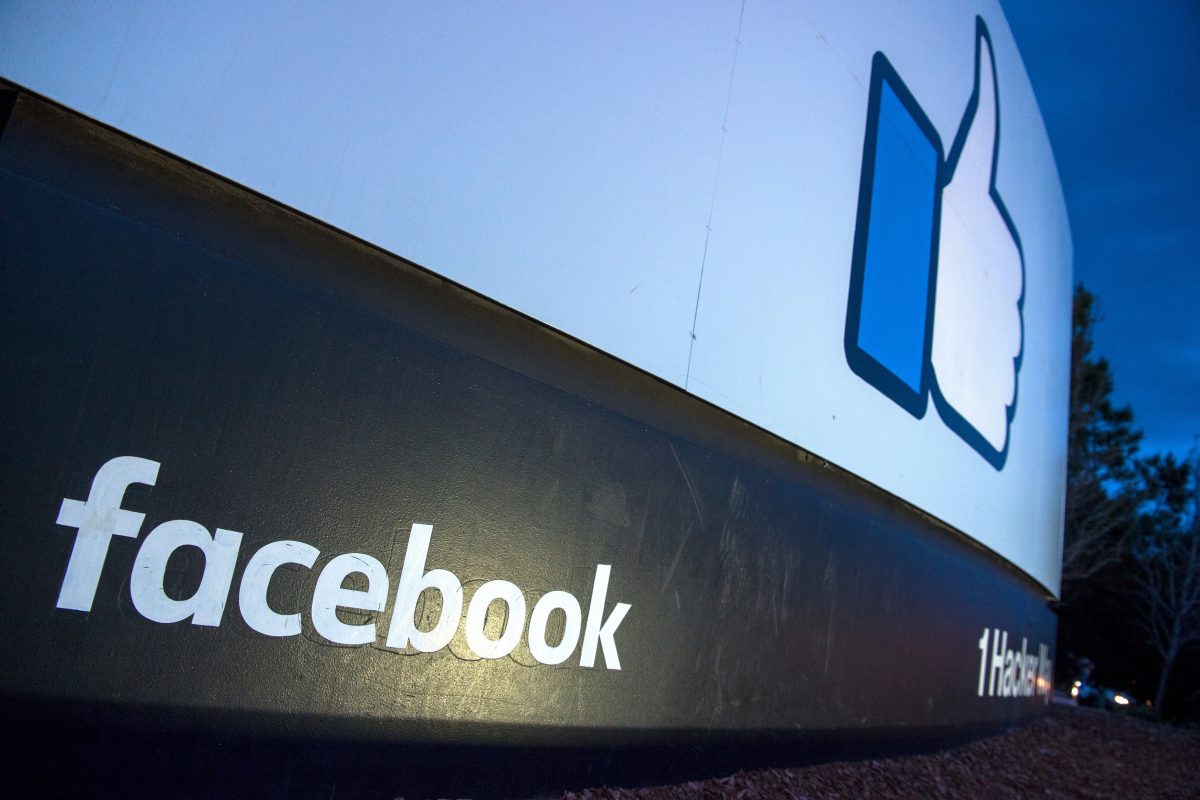 Facebook has foiled political interference campaigns originating in Iran and Russia, according to an announcement by the company's head of cybersecurity Nathaniel Gleicher on Tuesday.
The social media company was first notified by a security firm of activity by a network of Facebook pages called "Liberty Front Press." As a result of the investigation, 652 pages, groups and accounts were removed. Many of the pages were posing as news or other cause-based organizations targeting U.S. based users.
Gleicher addressed the issue in a blog post, writing, "We are able to link this network to Iranian state media through publicly available website registration information, as well as the use of related IP addresses and Facebook Pages sharing the same admins."
Gleicher also made it clear the investigation is not over yet.
"We're still investigating, and we have shared what we know with the US and UK governments. Since there are US sanctions involving Iran, we've also briefed the US Treasury and State Departments. These sanctions allow companies to provide people internet services for personal communications, including the government and its affiliates. But Facebook takes steps to prevent people in Iran and other sanctioned countries from using our ad tools. For example, our systems screen every advertiser to identify their current location and whether they're named on the US government's list of sanctioned individuals. Based on what we learn in this investigation and from government officials, we'll make changes to better detect people who try to evade our sanctions compliance tools and prevent them from advertising."
Unrelated to the Liberty Front Press investigation, Facebook also announced that they removed pages, groups and accounts "linked to sources the US government has previously identified as Russian military intelligence services."
Facebook is currently working with US law enforcement in the matter.
[image via Getty Images]
Have a tip we should know? tips@mediaite.com