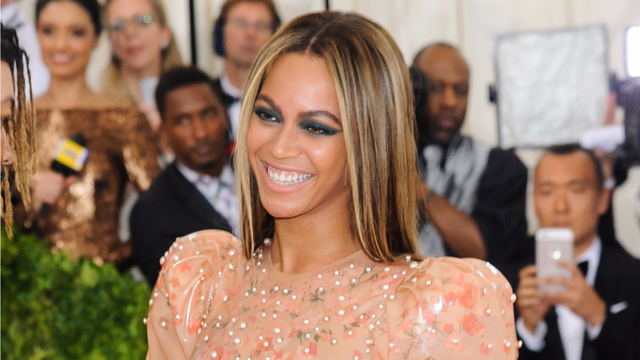 Sometimes, an earring is just an earring. But this is Beyoncé we're talking about, so fans are analyzing her every Instagram photo just in case she's dropping hints about the most famous not-yet-born twins in the world. Back in March, the Beyhive went nuts when their queen posted a video from her Dad's birthday party, and in it, she was wearing the same earrings she wore in the "If I Were a Boy" music video.
Now, a new Instagram post has people talking again:
In this photo, posted over the weekend, Beyoncé has pink and blue earrings on. Fans believe that with the photo, she's revealed she's having a boy and a girl. As Vanity Fair points out, she does love to hide clues in her social media.
Or, you know, they could just be a fashion choice, and she'll let us know about the sex of her babies when she feels like it.
[featured image via Sky Cinema / Shutterstock]
Have a tip we should know? [email protected]
---