Fox Business' Charles Gasparino: Does Anyone Really Think Trump 'Wouldn't Pardon Himself'?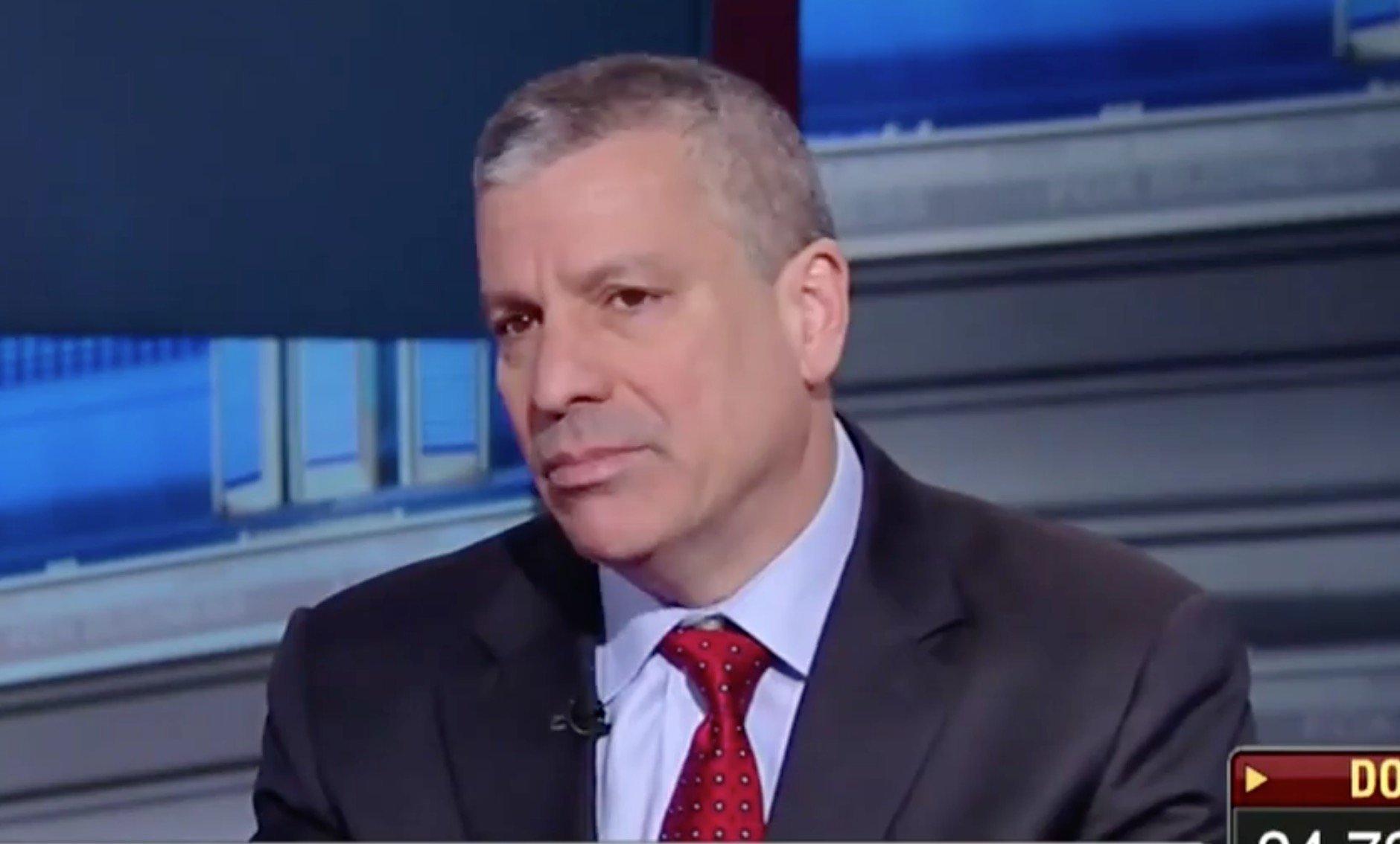 Fox Business correspondent Charles Gasparino suggested it was obvious President Donald Trump would offer himself a personal pardon.
The remark came in a tweet Sunday, asking whether anyone actually believed he wouldn't take the controversial action.
does any one really believe that @realDonaldTrump wouldnt pardon himself?

— Charles Gasparino (@CGasparino) June 3, 2018
The idea was raised in a January letter from Trump's attorneys to Special Counsel Robert Mueller, which was obtained by The New York Times and reported Saturday.
The confidential memo, which spans 20 pages, argues that when it comes to federal investigations, the president has the constitutional authority "terminate the inquiry, or even exercise his power to pardon if he so desired."
The reasoning for the apparently unchecked power? The president's own job title.
Trump's attorneys contended that "his position as the chief law enforcement officer" makes him incapable of obstructing justice in federal probes while also granting him power to decide whether they continue.
The letter has already drawn scrutiny in media reports, which have pointed out that taken to its fullest extent, its argument give Trump free reign over matters of criminal justice.
Rudy Giuliani, one of the President's attorneys, downplayed the idea that Trump would even do it, while Chris Christie warned Trump would be impeached if he tried.
[Image via screengrab]
Follow Amy Russo on Twitter: @amymrusso
Have a tip we should know? [email protected]