Fox News' Harris Faulkner Defends Comments on Khashoggi: 'My Job as a Journalist Is to Ask the Tough Questions'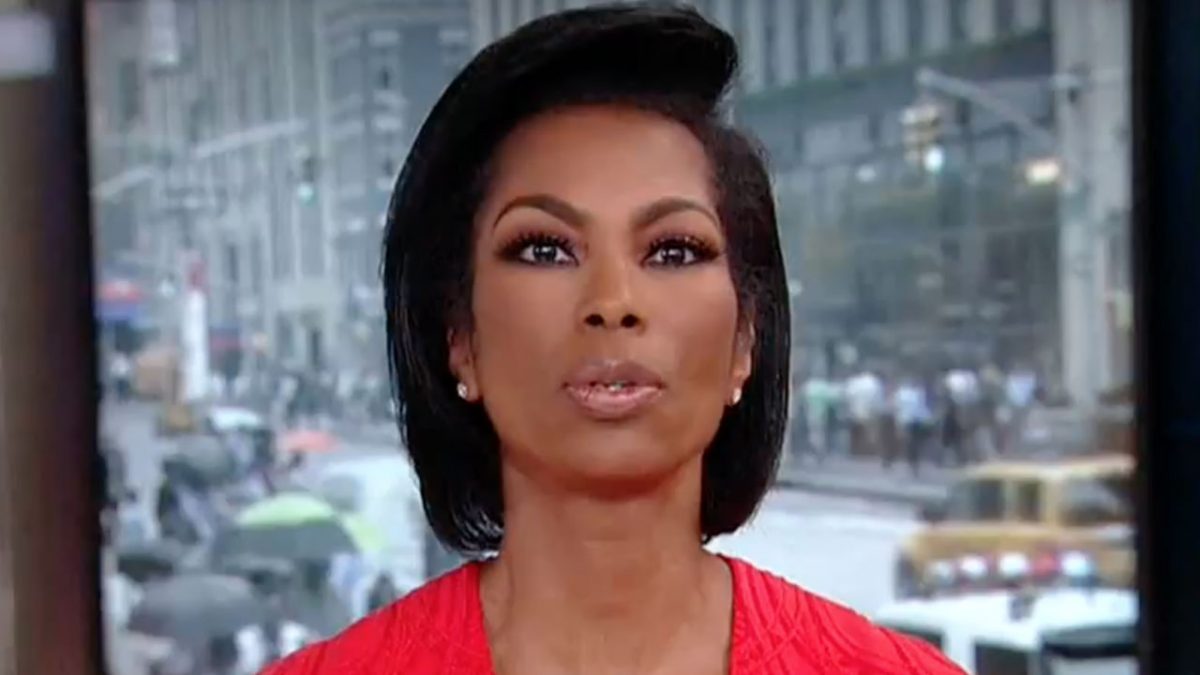 Fox News' Harris Faulkner has issued a statement following criticism of her comments yesterday about Jamal Khashoggi, the journalist who hasn't been seen since he went into the Saudi consulate in Istanbul and is believed murdered.
Yesterday on Outnumbered, Faulkner noted the Washington Post columnist was "tied to the Muslim Brotherhood." Marie Harf said that's a little "iffy."
Faulkner was criticized on Morning Joe, and a Washington Post report on a conservative whisper campaign against Khashoggi included her comments. That report, incidentally, contains this notable paragraph about their colleague's background:
While Khashoggi was once sympathetic to Islamist movements, he moved toward a more liberal, secular point of view, according to experts on the Middle East who have tracked his career. Khashoggi knew bin Laden in the 1980s and 1990s during the civil war in Afghanistan, but his interactions with bin Laden were as a journalist with a point of view who was working with a prized source.
Faulkner today issued a statement obtained by Mediaite defending her commentary, saying it's her responsibility as a journalist to ask questions:
"My job as a journalist is to ask the tough questions, which I was doing yesterday, in citing reports from the New York Times on the various ties journalist Jamil Khashoggi had, including to the Muslim Brotherhood. My questions surrounding the disappearance of Kashoggi are unwavering and does not differ from the way I do my job on other stories. The Oct. 2nd disappearance is a terrifying reminder of the dangers facing journalists and we will continue to report on all areas of this case as we search for answers."
She also tweeted this afternoon she was just asking a question, bringing up a New York Times article on the subject:
Just so we are clear on who is reporting what: https://t.co/BBDGXV2ba6. I simply asked a question about this on my show. You know, doing my journo job. https://t.co/hlVnjUOceI

— HARRISFAULKNER (@HARRISFAULKNER) October 19, 2018
Or the New York Times… https://t.co/BBDGXV2ba6 https://t.co/G3asygWL5n

— HARRISFAULKNER (@HARRISFAULKNER) October 19, 2018
[image via screengrab]
Have a tip we should know? [email protected]
Josh Feldman - Senior Editor