Fox News Promotes Conspiracy That Out-of-State Voters Led to Hillary Winning New Hampshire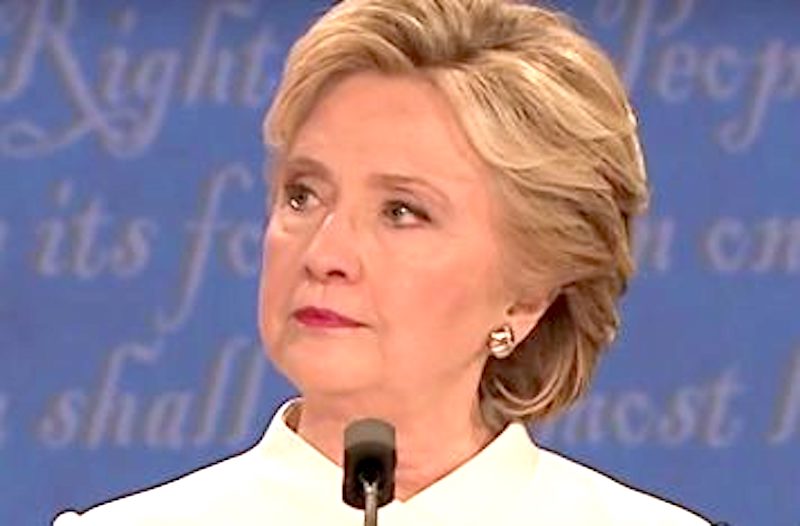 Yesterday, we reported on an article that was published by Breitbart News written by Kansas Secretary of State/paid Breitbart columnist Kris Kobach. In that piece, Kobach pushed a theory that out-of-state voters in New Hampshire tipped the 2016 election for both Hillary Clinton — who barely carried the state — and Democratic Senate candidate Maggie Hassan, who narrowly defeated GOP incumbent Kelly Ayotte.
Kobach, who serves as vice chair of the Presidential Advisory Commission on Election Integrity, wrote that the vast majority of the state's same-day registrants who voted in that election were likely from out of state. He pointed to data that states that of the 6,540 voters who registered to vote on Election Day, only 1,014 had obtained a New Hampshire driver's license.
Well, it looks like Fox News wanted on in on some of that action.
In a piece titled 'Out-of-staters may have won New Hampshire for Clinton, data suggest' on the network's website today, writer Lukas Mikelionis noted "more than 5,000 people who cast ballots in New Hampshire in the 2016 U.S. presidential election might not have been residents of the state."
While the piece is more nuanced and balanced than Kobach's column, highlighting Democratic criticisms of the data along with explanations on why this may not represent fraudulent voting, the thrust of the article was still the suggestion that voter fraud won Clinton the state.
I mean, just take a look at how it was presented on the homepage this morning: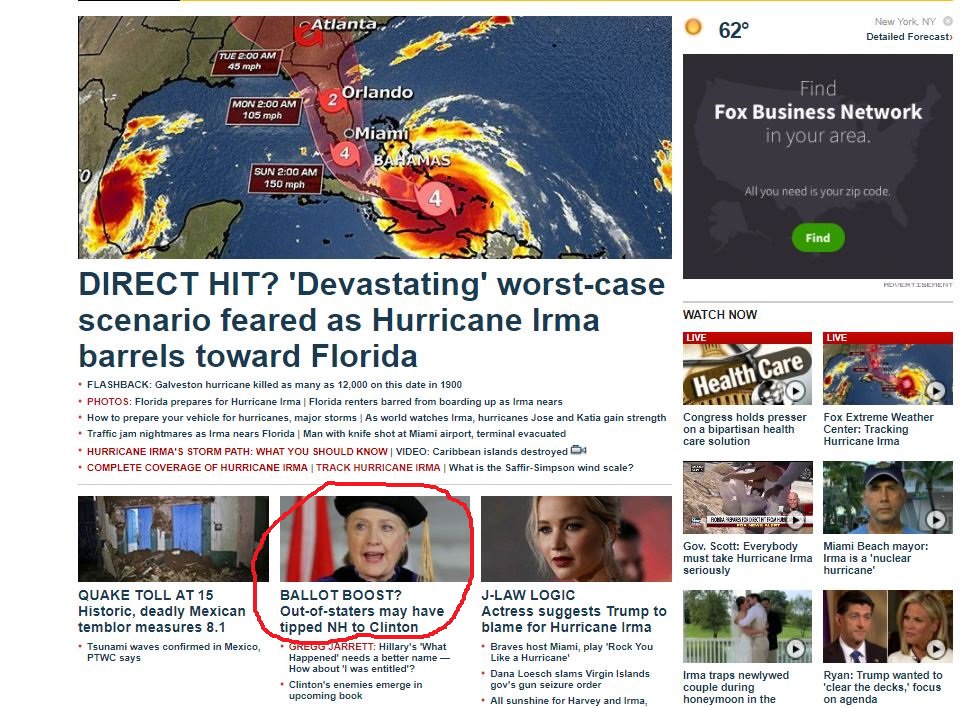 And while at the time of publication, it had been moved off the homepage, it was still being presented with the same 'Ballot Boost?' kicker on the Fox News Politics page: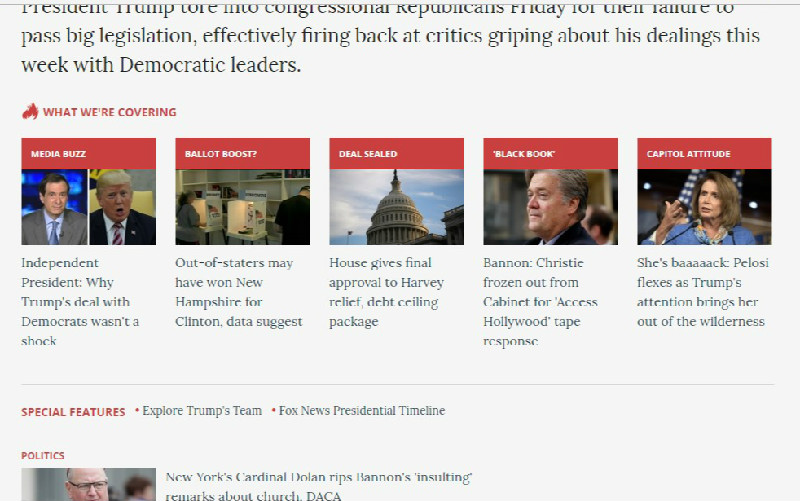 This morning, the Washington Post's Philip Bump said that Kobach's leap of logic when it comes to voter fraud should disqualify him from the president's investigatory team, adding that the arguments he makes are so crazy that even Breitbart should have passed on the article. Meanwhile, Bump's WaPo colleague Dave Weigel pointed out that in the course of one hour, he had found four legit voters who Kobach had accused of being fraudulent.
[images via screengrab/@Fritschner]
—
Follow Justin Baragona on Twitter: @justinbaragona
Have a tip we should know? tips@mediaite.com