Fox Newsers React to DNC Barring Network from Debates: 'A Little Short-Sighted'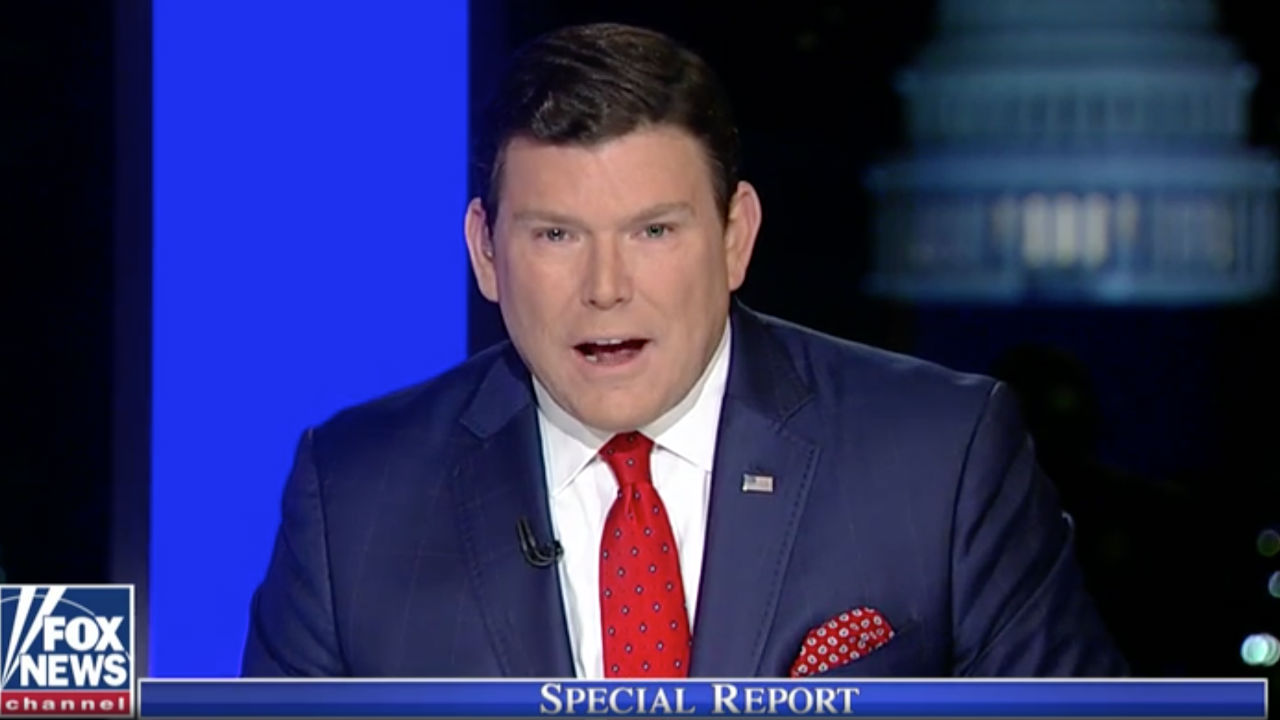 The Democratic National Committee has officially put Fox News out of the running to host any primary debates, following the New Yorker report this week on President Donald Trump's relationship with the network.
DNC Chair Tom Perez announced today, "Recent reporting in the New Yorker on the inappropriate relationship between President Trump, his administration and Fox News has led me to conclude that the network is not in a position to host a fair and neutral debate for our candidates. Therefore, Fox News will not serve as a media partner for the 2020 Democratic primary debates."
Fox News responded in a statement asking the DNC to reconsider.
Bret Baier and Martha MacCallum, anchors on Fox News' debate team, expressed disappointment:
That's really a shame. When it comes to fairness – our news product speaks for itself. We will continue to cover this 2020 race fairly & will continue to invite Democrats- Republicans & Independents on to talk about key issues & substance with our very large viewing audience https://t.co/z0TdftcVmz

— Bret Baier (@BretBaier) March 6, 2019
Our large audience deserves to hear ALL the candidates who are running for the Presidency of the United States. We welcome them all, with our continued commitment to fair, professional journalism. I hope the #DNC will reconsider this decision. https://t.co/Hhep0b2nJK

— Martha MacCallum (@marthamaccallum) March 6, 2019
Other Fox Newsers weighed in:
.@DNC excludes @FoxNews from hosting a Democratic debate. Considering Chris Wallace moderated a PRESIDENTIAL debate, that seems a little short-sighted

— John Roberts (@johnrobertsFox) March 6, 2019
I am so privileged to work with @BretBaier @FoxNewsSunday and @marthamaccallum — the very best debate team in the business. Tough, fair and thorough.

— Chris Stirewalt (@ChrisStirewalt) March 6, 2019
[image via screengrab]
Have a tip we should know? [email protected]
Josh Feldman - Senior Editor