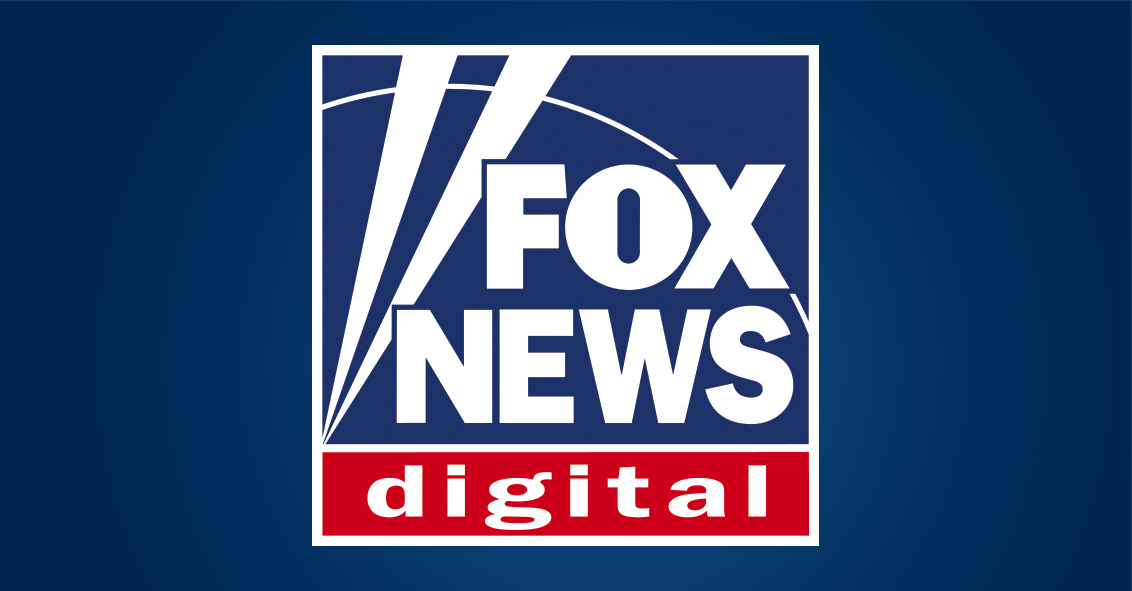 Fox News continues to rule the roost of television viewership, but media observers might be a bit more surprised to learn that their online traffic is also getting impressive numbers despite their lack of presence on social media.
Fox News Digital broke audience records in January with approximately 105.7 million unique clicks across a multitude of online platforms. This a 16 percent increase from their numbers around the same time last year, and its the highest month of engagement they've seen since the network was founded.
"With the nonstop news cycle and the ever-evolving multichannel user, we have implemented new editorial strategies that make the FOX News Digital experience as seamless as possible for our users," says Fox News Digital editor in chief Porter Berry. "We are confident that our numbers will only continue to grow."
Fox News Digital holds the number one ranking with 3.8 billion total online minutes, putting them ahead of CNN's 3.3 billion, New York Times' 1.2 billion, and Washington Post's 617 million. What makes these figures particularly interesting is that the official Fox News Twitter page hasn't tweeted anything since early November of last year.
— —
>> Follow Ken Meyer (@KenMeyer91) on Twitter
Have a tip we should know? [email protected]