Frank Luntz Mum on President Pence: 'That's a Thought Experiment That Gets You Killed'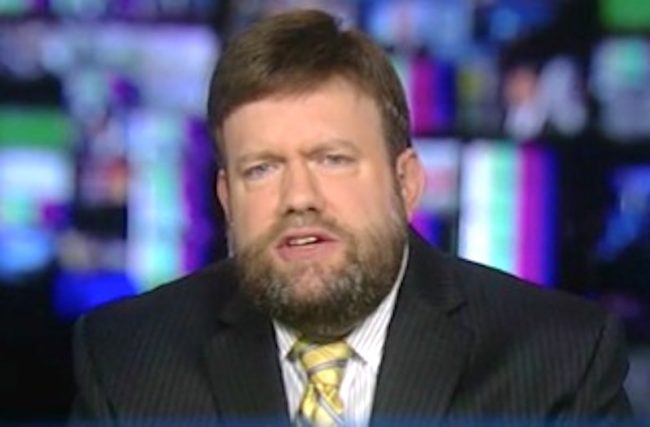 Speculation about Mike Pence: 2020 has been a hot topic this week following a New York Times report suggesting that the Veep may be plotting a run.
But one prominent pollster just won't even go there.
According to a newly-released GQ feature, Republican pollster Frank Luntz refused to go on the record discussing the prospect of Pence taking a run at the Oval Office in 2020.
"That's a thought experiment that gets you killed," Luntz said.
The pollster is seldom shy about discussing any topics, but Pence 2020 was apparently a bridge too far.
The GQ feature notes that the "real speculating about his administration occurs mostly in furtive whispers and behind closed doors." And the Vice President himself blasted the Times report about his 2020 aspirations as "absurd."
But that hasn't stopped Republicans from thinking about the prospect of the man who filled out the 2016 ticket becoming the headliner in 2020.
Even Jimmy Kimmel got in on the fun Monday night, when he played a fake campaign ad which suggested that Pence's lack of public interest in the job is less than sincere.
"Mike Pence is a dedicated public servant, with the vision and passion it takes to lead this country…not that he wants to," the faux ad's narrator said.
[image via screengrab]
——
Follow Joe DePaolo (@joe_depaolo) on Twitter
Have a tip we should know? [email protected]
Joe DePaolo - Senior Editor