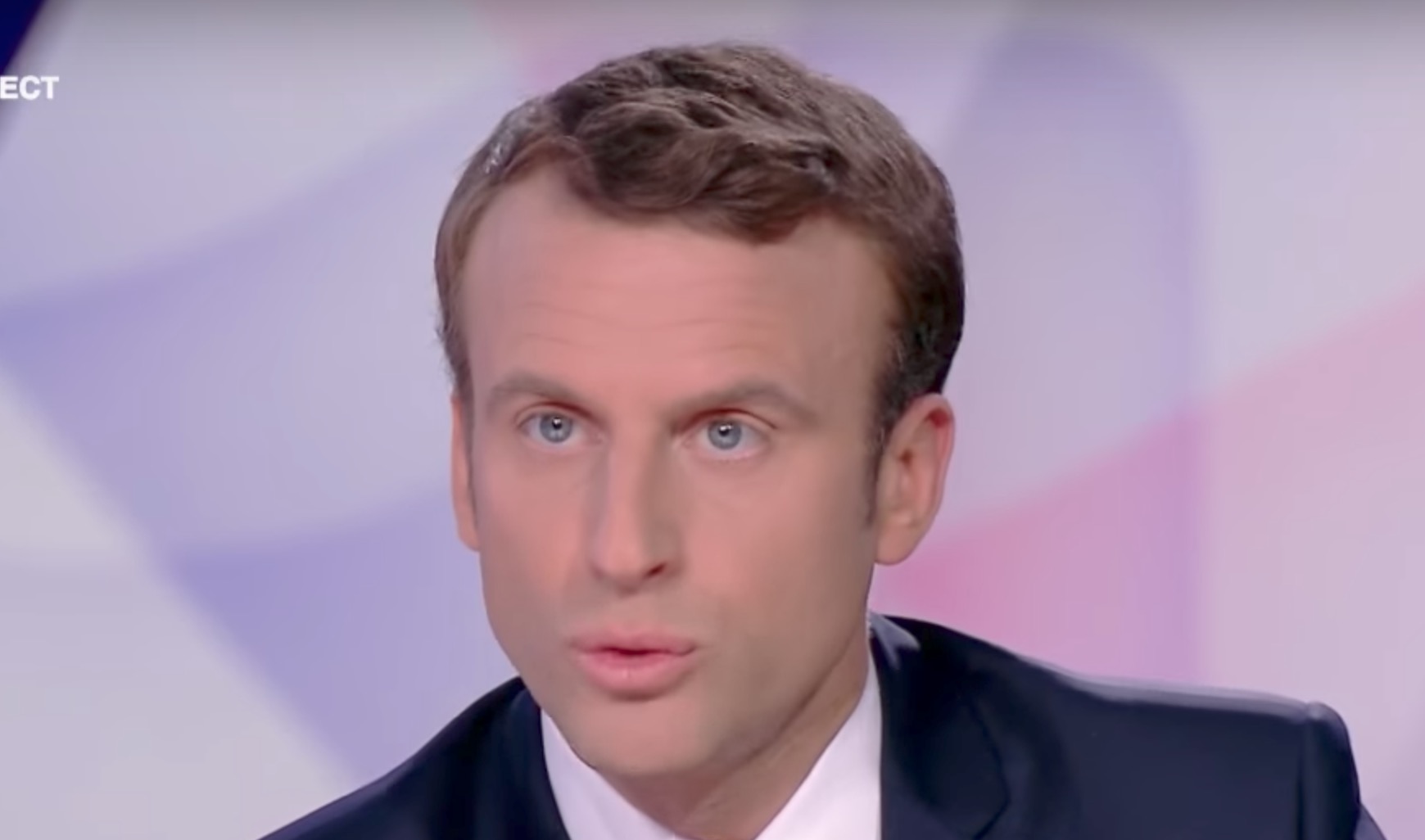 As French president Emmanuel Macron's approval ratings plummet into the 30s, his makeup expenditures appear to be on the rise, as the 39-year-old has reportedly spent €26,000 in his first three months at the Élysée Palace.
According to Le Point magazine, the president's makeup assistant requested two service fees of €10,000 and €16,000, which is equivalent to roughly $30,000. In an attempt to justify the outrageous expenditure, the presidential residence claimed, "we called in a contractor as a matter of urgency" and added that makeup funds will be slashed in the future, per The Telegraph.
Macron's approval ratings in France have taken a large dip during his short time in office. Just 37 percent of voters approve of his presidential record, which is a 20 point drop from his early days in office — a stark turn around from his successes in creating a majority in parliament while leading a relatively new political party.
Ironically, Macron has called for France's government to make "intelligent" spending cuts that would require "deep reflection." This cut plan would entail slashing €13 billion in spending by 2022.
When it comes to frivolous spending, the President of the United States may have Macron beat, as Donald Trump spent $60,000 — or double the amount of Macron's makeup costs — on Secret Service golf cart rentals during his vacations and weekends golf outings.
[image via screengrab]
Have a tip we should know? tips@mediaite.com