Giuliani Claims Mueller Has Agreed to Limit Scope of Trump Interview Questions to Prevent 'Fishing' Expedition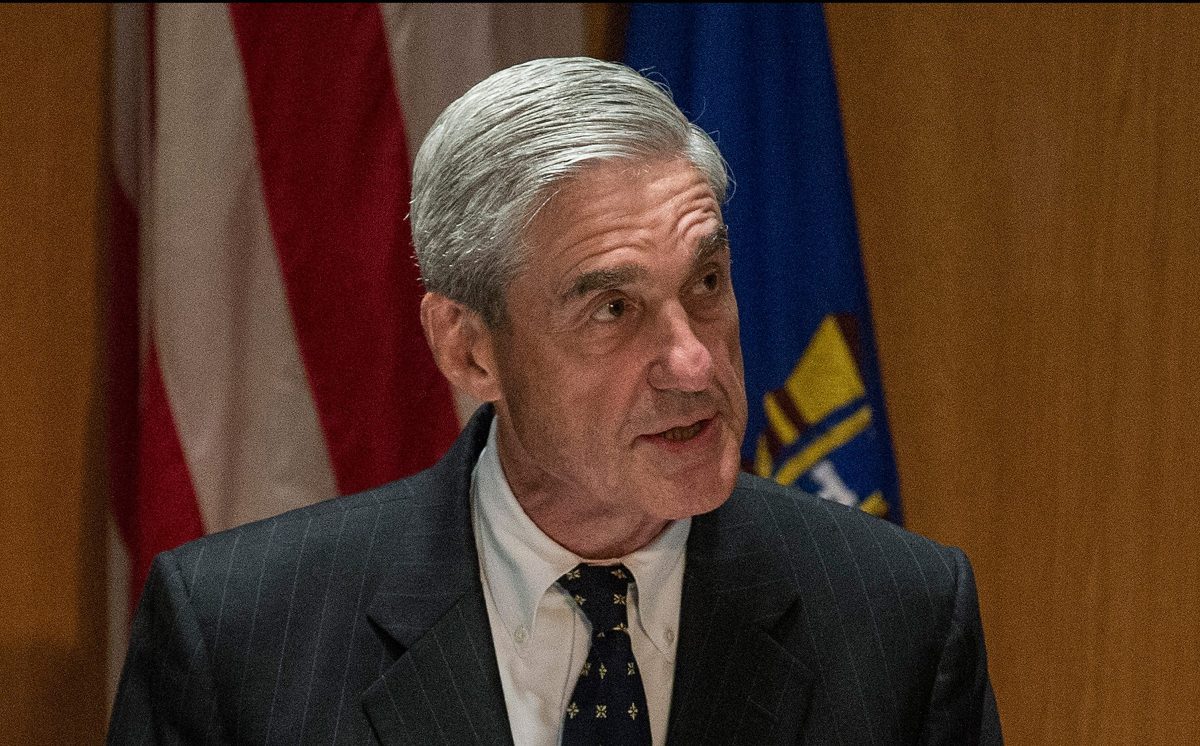 President Donald Trump's personal attorney, Rudy Giuliani, says that Special Counsel Robert Mueller and his team have agreed to narrow the scope of questioning in a potential interview with Trump on possible collusion with the Russian government to avoid a potential "fishing" expedition.
The Washington Times reported Thursday that, during an exclusive interview with the newspaper, Giuliani said the special counsel's office had made a "first good faith effort" during a meeting to come to an agreement about the interview.  Trump previously stated that inquiries into his personal finances would be a red line since the special counsel was appointed to investigate Russian collusion.
"He's eliminated a lot of subjects that would have indicated he was fishing," Giuliani told the Times, referring to Mueller. "He's eliminated those and he's into a much more relevant area where we know the answers and we know the answers really can't be effectively contradicted."
Still, it's not clear whether Trump will voluntarily sit for an interview with Mueller. Although Trump has said he would "love" to be interviewed by Mueller, Trump's legal team, which now includes Giuliani, has reportedly discouraged the president from doing so. Giuliani's argument is that Mueller does not have any evidence of collusion – even one year into the investigation – and is relying "more on obstruction."
"I think every time they've gone up the collusion alley it's gone nowhere," Giuliani told the Times. "That becomes the biggest obstacle to our testifying. Why are we going to get them to use the president's word against himself? He's already given all the explanations that they need to make a decision in his public comments. His comments under oath are not going to be materially different than this public comments. And if they would be we would tell them that."
[image via Getty]
Follow Jon Street (@JonStreet) on Twitter
Have a tip we should know? tips@mediaite.com