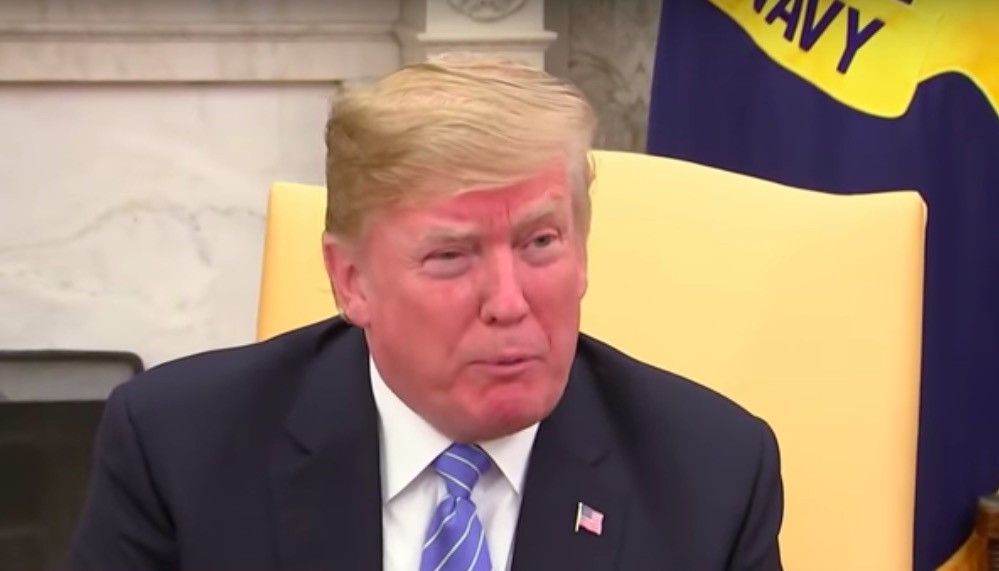 According to a Quinnipiac poll released Tuesday, 49 percent of voters polled say that President Donald Trump is racist. However, 47 percent of voters believe he is not racist, meaning the country is completely split on the issue.
Likely divided along similar lines, 50 percent of voters cite the main reason for Trump's draconian immigration policies as "a sincere interest in controlling our borders," and 44 percent cite "racist beliefs" as the main impetus.
It is not necessarily a left-right issue, either. When asked whether congressional Democrats are more interested in "exploiting the nation's immigration issue for political gain" or "resolving the nation's immigration issue," 60 percent answered it was the former. Thirty-four percent said the latter.
Additionally, the president's personal character received mostly unfavorable reviews. Fifty-eight percent of people agreed he is "not honest"; 55 percent agreed he "did not care about average Americans", and 62 percent agreed that he "does not provide the U.S. with moral leadership."
Quinnipiac polled 1,020 voters nationwide from June 27 to July 1 for these results. The margin of error is +/- 3.7 percentage points.
[image via screengrab]
Have a tip we should know? [email protected]