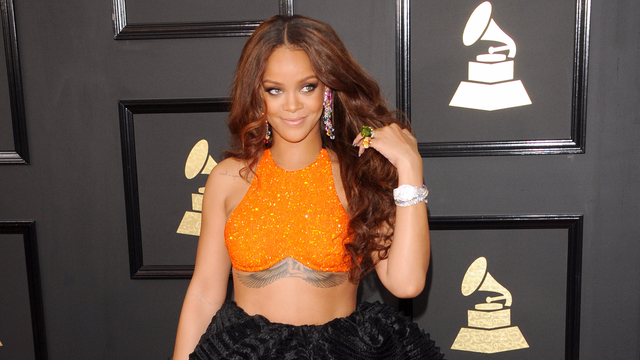 If you didn't fall in love with Rihanna during this year's Grammy Awards, you're going to now. On February 28th, the singer is headed to Harvard University to accept their Humanitarian Award.
Allen Counter, the Harvard Foundation's director told the Harvard Gazette, "Rihanna has charitably built a state-of-the-art center for oncology and nuclear medicine to diagnose and treat breast cancer at the Queen Elizabeth Hospital in Bridgetown, Barbados."
That's not all. Rihanna also has a scholarship fund and has worked with the Global Citizen project, among other contributions. It's a big honor and she's in excellent company. Chelsey Sullenberger, Malala Yousafzai and Desmond Tutu have also all received the honor.
[image via Tinseltown / Shutterstock.com]
Have a tip we should know? [email protected]