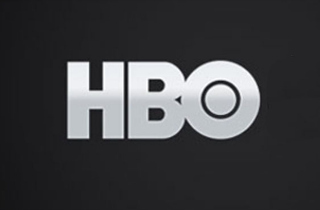 Just as the Supreme Court was considering the case of Aereo, the service that circumvents broadcast laws in order to stream over-the-air content to viewers' computers and phones, in a decision that could have significant ramifications for the way we watch television, two other big players have announced a shakeup of their own. Today HBO announced that it would make its own content available for streaming on Amazon Prime Instant Video. It's the first time HBO's series and films will be licensed to an online-only service.
The roll out of HBO's content will begin on May 21, the two companies announced in a press release today, with HBO GO set to become available on Amazon's Fire TV by the end of the year.
The partnership will not obviate the need for a current HBO subscription for fans of the cable network's hit series like Game of Thrones, Girls, and True Detective. There will be a three year window before new seasons are available. That still leaves an impressive catalog of titles from years past, including such groundbreaking programs as The Sopranos, The Wire, Six Feet Under, and Deadwood.
Amazon Prime raised the price of their subscription from $79 to $99 last month.
While many will interpret this as a huge blow to Netflix, and it may well prove to be, Netflix CEO Reed Hastings is confident that Amazon is not his competitor, and that the two services can co-exist, he explained. Netflix's stock was down nearly 3% after the announcement this morning.
— —
>> Luke O'Neil is a journalist and blogger in Boston. Follow him on Twitter (@lukeoneil47).
Have a tip we should know? tips@mediaite.com