House Dems Call For Jared Kushner's Firing in Letter to Kelly: 'Grossly Irresponsible' to Keep Him On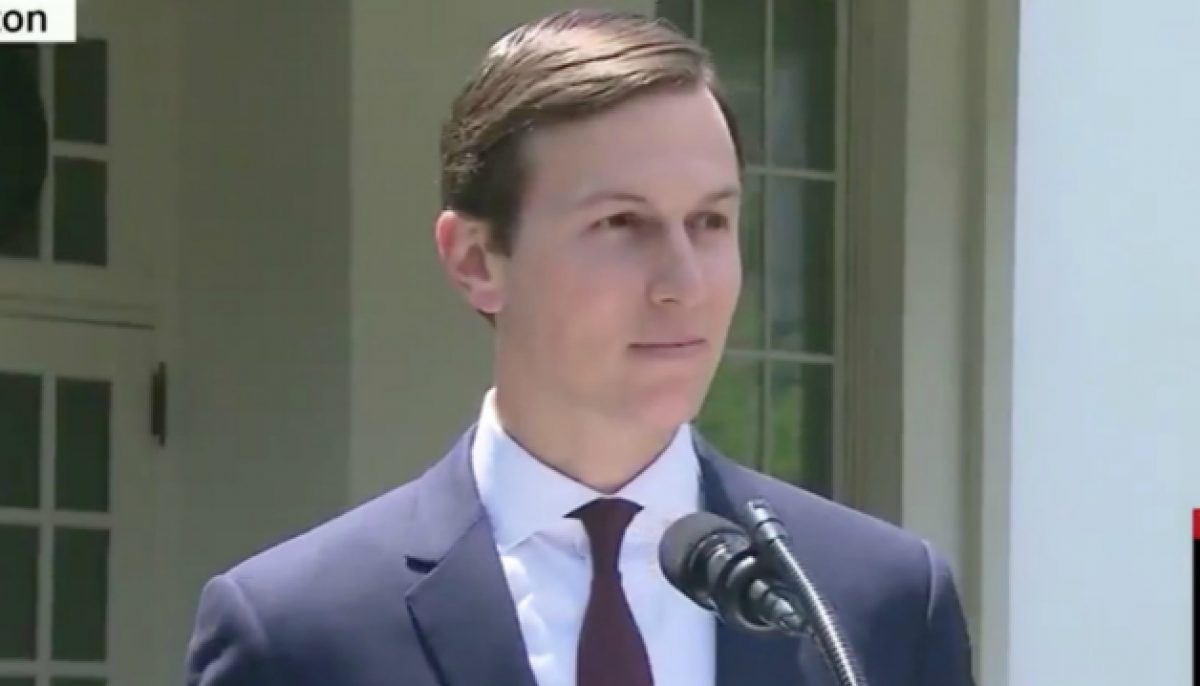 A group of House Democrats are calling for Jared Kushner's immediate ouster.
In an open letter to White House Chief of Staff John Kelly, 25 House Democrats expressed "urgent concerns" that Kushner will put his financial interests ahead of the nation's best interests.
25 House Democrats are calling on the W.H. to fire Jared Kushner immediately: "It is impossible for the American people or their elected Representatives to have faith that Jared Kushner will put their interests above his own personal and financial interests." pic.twitter.com/O2teuP0evw

— Kyle Griffin (@kylegriffin1) March 14, 2018
"It is grossly irresponsible to continue allowing Jared Kushner such direct influence over American foreign policy, given the many red flags," the House members wrote. "The possible leverage created by his debts, his failure to give accurate and punctual accounts of his foreign contacts and business holdings, and his inability after over a year to gain a permanent security clearance would raise inescapable warning signs about the most junior staff, to say nothing of one of the closest people to the President."
The New York Times reported, earlier this month, that Kushner's personal company received approximately $500 million in loans after Kushner met the two CEOs of the firms which extended the loans at the White House.
The 25 House Democrats — including Rep. Ted Lieu (D-CA), Rep. Jerrold Nadler (D-NY), and Rep. Debbie Wasserman Schultz — cited the Times report and others as grounds for Kushner's immediate ouster.
"The only path forward is clear: Jared Kushner must resign immediately," the House members wrote to Kelly. "If he will not, we believe it is your duty as White House Chief of Staff to fire him."
[image via screengrab]
——
Follow Joe DePaolo (@joe_depaolo) on Twitter
Have a tip we should know? tips@mediaite.com
Joe DePaolo - Senior Editor