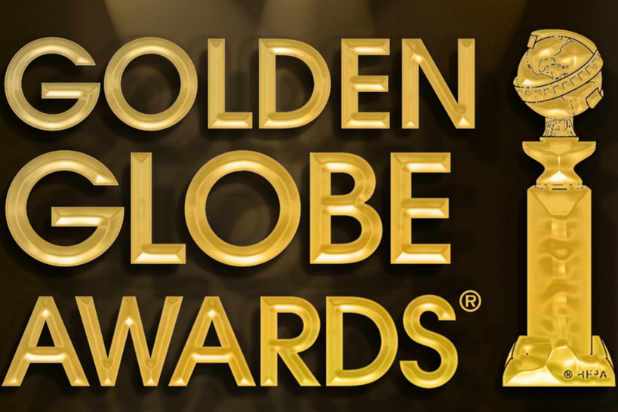 Awards season is finally upon us, and with it comes the 75th Golden Globes which starts at 8 p.m. ET and 5 p.m. local time at the Beverly Hilton Hotel in Beverly Hills, California.
Don't worry if you can't access an archaic television set for the show this year, as The Golden Globes will finally be available for streaming online from NBC. You can also watch the event on Hulu Live, YouTube TV, Sling, DirecTV, and other sites.
If you want to catch the pre-show festivities, head over to The Golden Globes Facebook which will be exclusively showing all the coverage prior to the event's kick off.
This year, The Golden Globes will be hosted by NBC's Late Night host Seth Meyers.
With the Harvey Weinstein bombshells that led to almost countless Hollywood-related sexual misconduct stories, many of the show's brightest stars will be using their fame to push a political and cultural message to address these issues plaguing the film industry.
According to the New York Times, Amy Poehler, Meryl Streep, Emma Stone, Emma Watson, Shailene Woodley, and others will be hitting the red carpet alongside pro-women activists. These stars are looking to use their platform to raise awareness against sexual harassment and assault as well as promote their new Time's Up program which aims at helping marginalized women.
[image via screengrab]
Follow the author on Twitter (@calebecarma).
Have a tip we should know? tips@mediaite.com