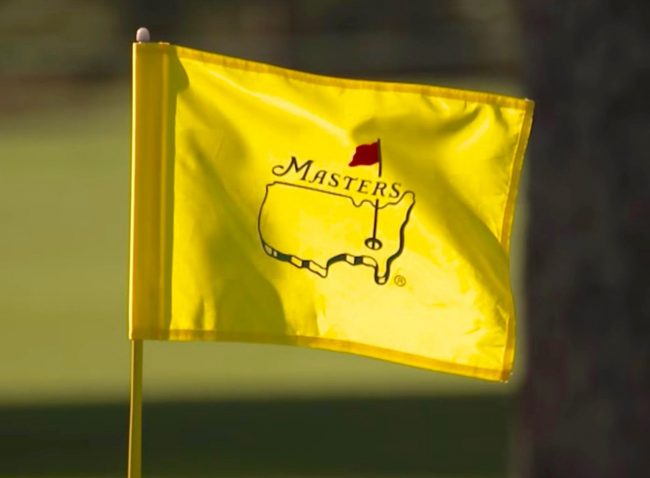 To a golf fan, there is no greater week than this. It's time for the Masters, one of America's great sports traditions.
Hopes were high for the world's No. 1 ranked player, Dustin Johnson, entering this week. But the question is this: Can he even compete after suffering a back injury from falling down a flight of stairs on Wednesday?
Whether Johnson tees it up Thursday afternoon or not, Rory McIlroy figures to be a serious contender. As does Jordan Spieth, looking to shake off the bad vibes of the famed 12th hole at Augusta, where last year he made a quadruple-bogey 7 which dashed his hopes of a second green jacket. And Jason Day will be a sentimental favorite, his first tournament back after taking a couple of weeks away to be with his mother, who's battling what was diagnosed as terminal cancer.
The wind will be howling on Thursday and Friday, but conditions should be perfect for the weekend. The Masters only comes but once a year. It should be superb, as always.
The Masters official site will stream all the action starting Thursday morning. There are a variety of options. In addition to the standard broadcast feed, the site will stream action all day from Amen Corner (the 11th, 12th, and 13th holes for the Augusta newbies), 15 and 16, as well as several "featured groups" each day.
Have a tip we should know? [email protected]
---
Joe DePaolo - Senior Editor