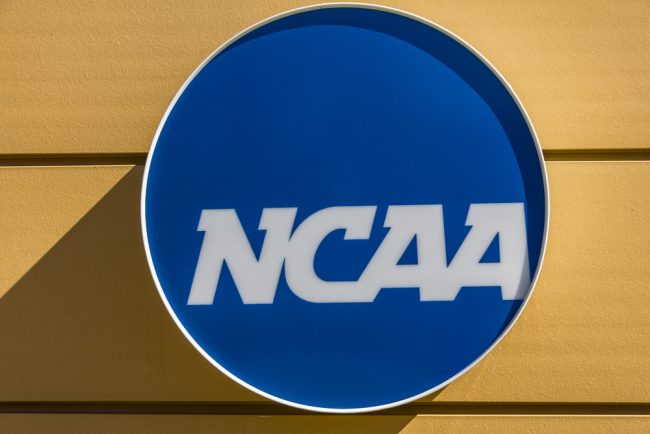 It's time. March Madness is upon us. Arguably our nation's best sporting event on a year-in, year-out basis, the NCAA Tournament seldom fails to deliver a truckload of clutch buzzer-beaters, wild upsets, and all-around dramatic moments.
The top seeds this year? Defending champion Villanova in the East Region, Gonzaga out West, Kansas in the Midwest, and North Carolina in the South. Other major contenders include; Duke (a two seed in the East), Kentucky (a two seed in the South), and UCLA (a three seed in the South).
Looking for an upset? Keep an eye on No. 14 seed Florida Gulf Coast, which drew No. 3 Florida State in the first round, and East Tennessee State, which will take on Florida in a four-thirteen match-up.
All NCAA Tournament games can be streamed online free with a cable subscription via NCAA March Madness Live. They can also be streamed via the March Madness Live app, which can be downloaded from Apple's App store or the Google Play store.
[image via Jonathan Weiss – Shutterstock.com]
Have a tip we should know? [email protected]