How to Watch Villanova vs. Seton Hall Big East College Basketball Semifinals Live Stream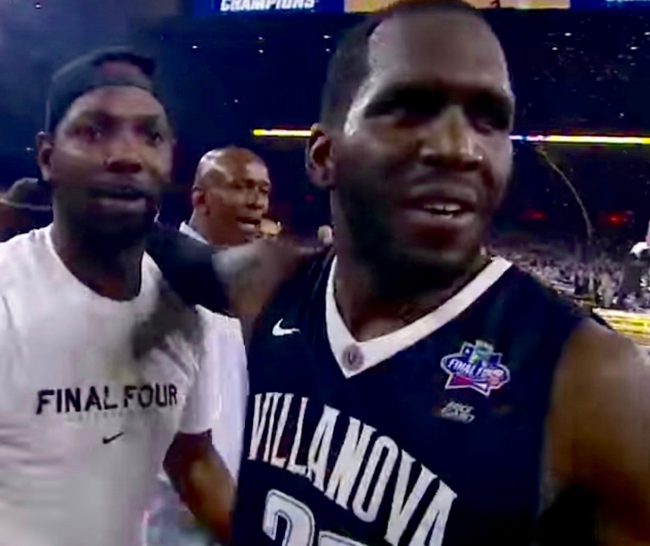 It's one of the great basketball nights of the year in New York — the Friday night semifinal session of the Big East Tournament at Madison Square Garden. Tonight's opener features defending national champion Villanova against Seton Hall.
The Wildcats absolutely obliterated St. John's on Thursday, and appear primed to defend their national title. If they take care of business on Friday and Saturday, they should earn a No. 1 seed, and be among the favorites to win it all.
Seton Hall, on the other hand, is still very much on the bubble. At 10-8 in the league and 21-10 overall, the Pirates are likely to be sweating it out on Selection Sunday. UNLESS…they can somehow pull off the miracle and take down Villanova tonight. Even if they don't, they would do well to play a competitive game.
Tip-off is at 6:30 p.m. ET. The game will air on Fox Sports 1. The action can be streamed free with a cable subscription on pc, cell phone, or tablet via Fox Sports Go — which can be downloaded via the iTunes store, the Google Play store, and the Windows store.
[image via screengrab]
Have a tip we should know? [email protected]