Illinois Governor Celebrates Diversity By Drinking Chocolate Milk: 'It's Really, Really Good'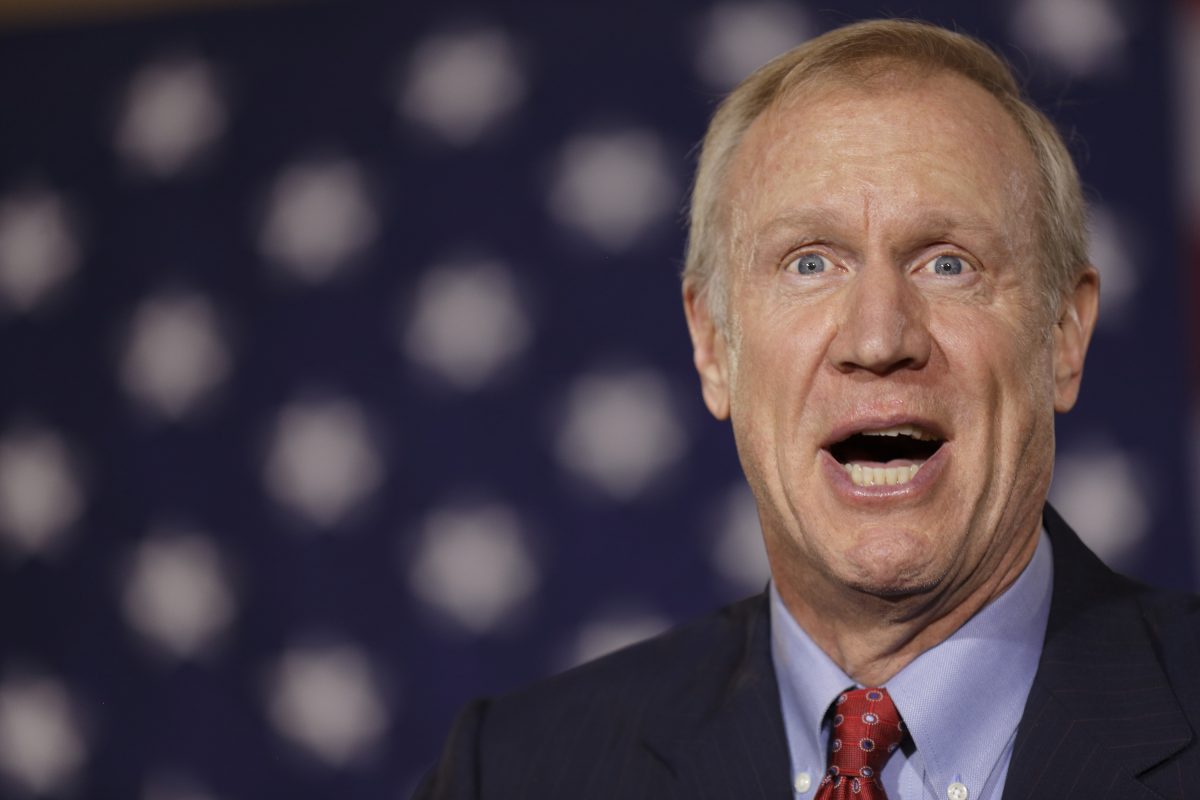 I think we can all agree that this is weird.
In an appearance discussing workplace diversity at a Black History Month event, Illinois Governor Bruce Rauner downed a glass of chocolate milk that was supposed to represent diversity.
Tyronne Stoudemire, diversity and inclusion executive for Hyatt Hotels, had Rauner demonstrate an analogy he'd told Chicago Inc. he'd been using for 16 years to explain workplace diversity. The milk represents white men at the top, and the chocolate syrup represents the, uh… other people at the bottom.
"When you look at most organizations, diversity sits at the bottom of the organization," Stoudemire, who is black, said. "You don't get inclusion until you actually stir it up."
So Rauner stirred and drank, proclaiming the drink "really, really good."
"Diversity!" he exclaimed.
I swear to god I just witnessed Illinois Gov. Rauner stir Hershey's syrup into milk, and take a big sip to symbolize his commitment to diversity. pic.twitter.com/E3rOFZ6wuC

— Adrian (@blagojevism) February 21, 2018
"Diversity is the mix, and inclusion is making the mix work," Stoudemire explained.
According to Chicago Inc., Rauner didn't know what he was being asked to do when he was invited onstage to help Stoudemire. So he has that going for him, which is nice.
Have a tip we should know? [email protected]