Interior Dept. Cropped Trump's Inauguration Photos After He Complained About Crowd Size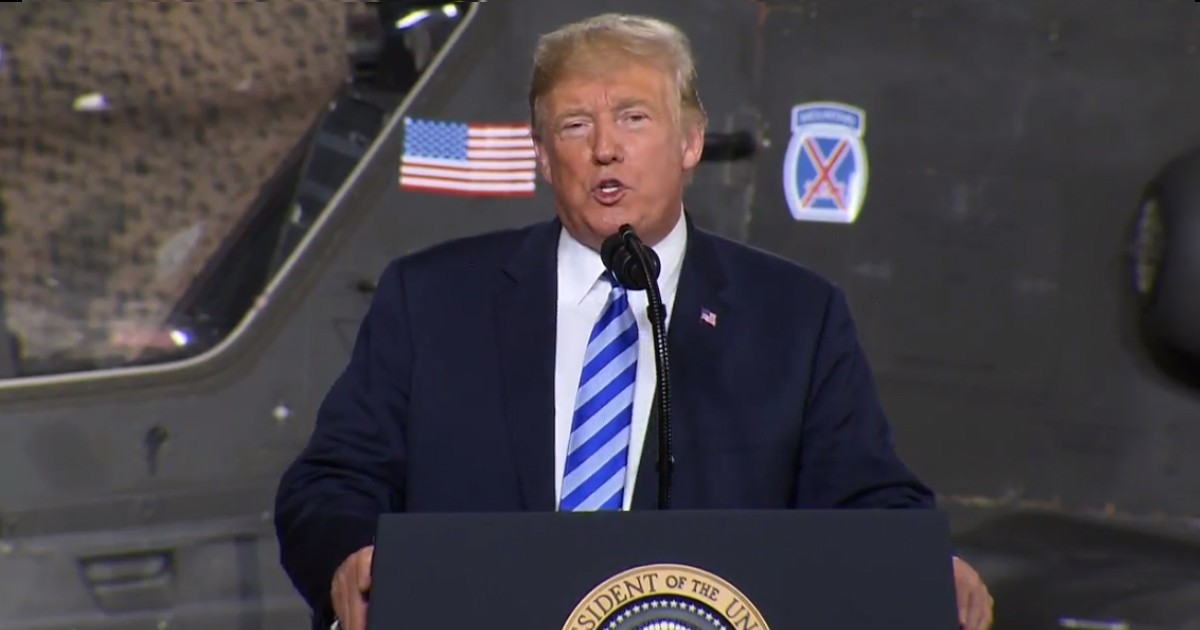 Donald Trump personally stepped in to have his Inauguration Day crowd size look larger in photos, which resulted in the National Parks Services cropping a picture to make it more favorable to the president, per a report from The Guardian.
Records from the Interior Department show that Trump seemingly persuaded a National Parks Services photographer to adjust the pictures to make the crowd look bigger and "accurately" represent "the inauguration crowd size," which resulted in the photographer cropping the image "where the crowd ended."
The Guardian used the Freedom of Information Act to obtain the information, which differs from official records at the Interior Department, as they fail to mention any cropped pictures.
The incident began on January 21, 2017, after the president called National Park Service Director Michael Reynolds, which marked the day after his inauguration. The news cycle was filled with segments and articles showing former President Barack Obama's crowd size dwarfing Trump's.
Former White House Press Secretary Sean Spicer asked National Park Service staffers for others photos — presumably in an attempt to get an angle more favorable to the president. Spicer, who went on to make the now-infamous claim that Trump's crowd "the largest audience to ever witness an inauguration," reportedly asked for a picture that "accurately represented the inauguration crowd size."
After the numerous calls from Trump and Spicer, one NPS official noted that "she got the impression that President Trump wanted to see pictures that appeared to depict more spectators in the crowd."
Spicer and Reynolds did not directly ask for photos to be deceptively edited, but the officials in question believed that was what the president was asking for.
[image via screengrab]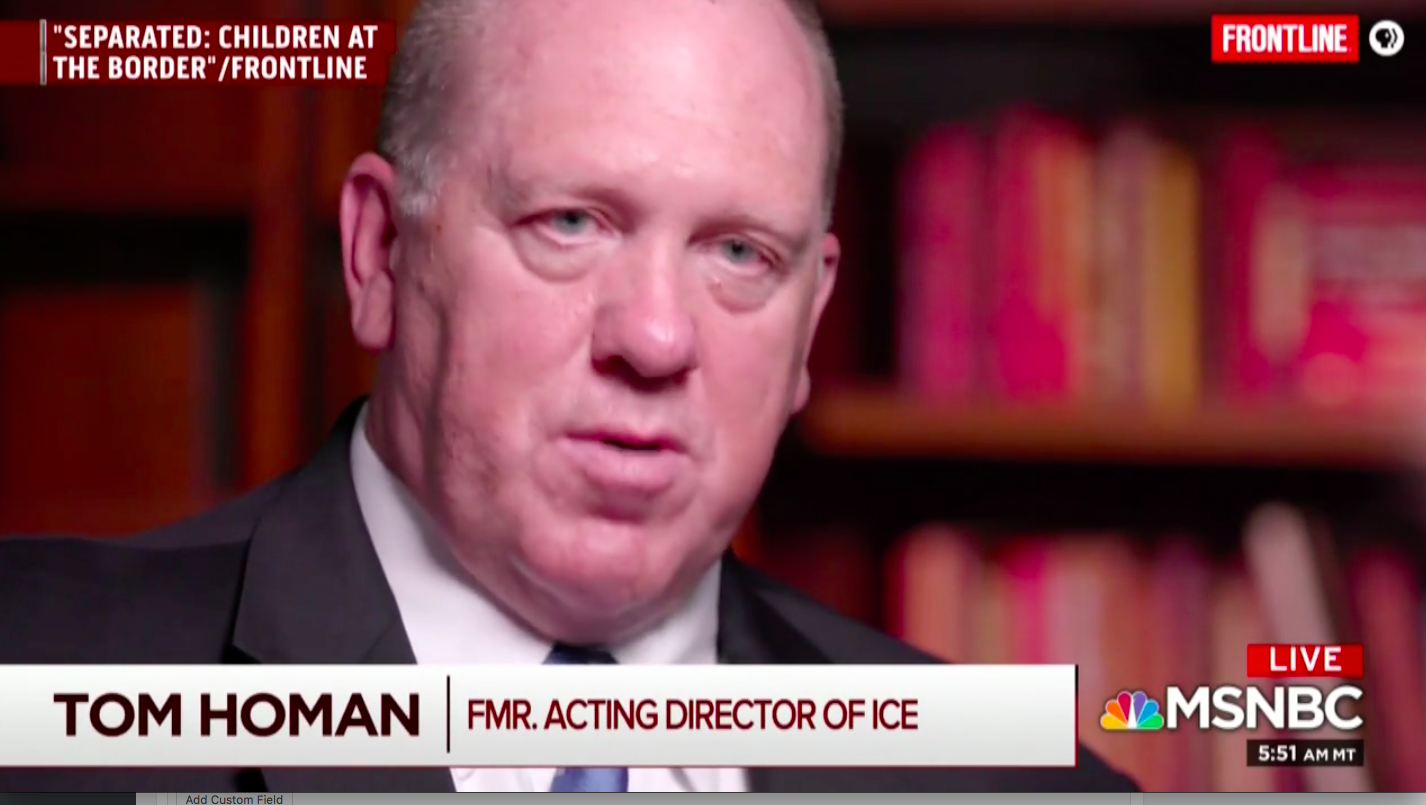 Follow the author on Twitter (@calebecarma).
Have a tip we should know? tips@mediaite.com